6
By wrestler
Started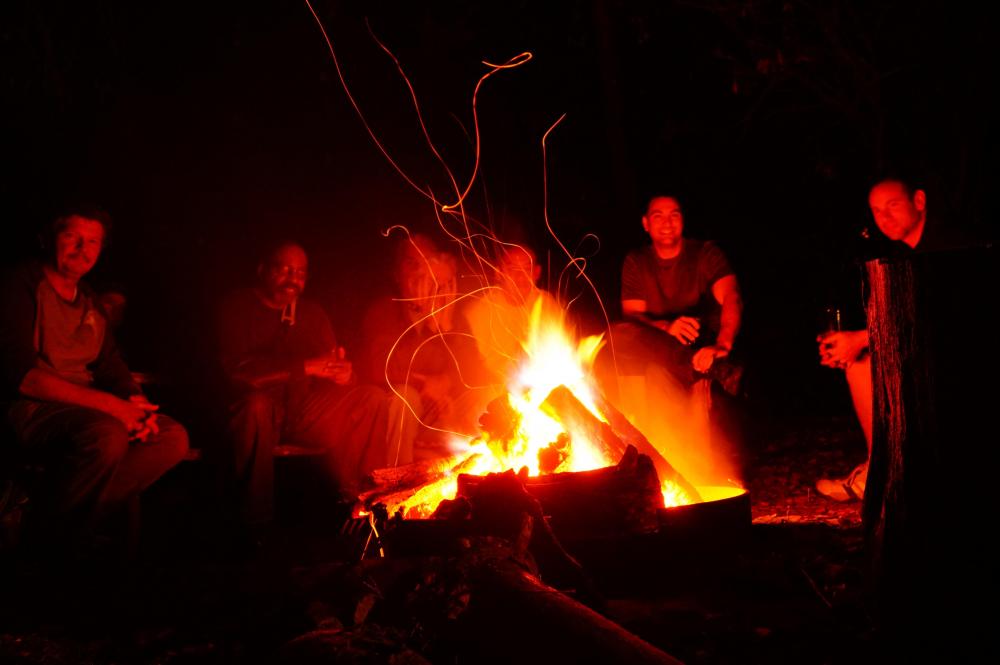 Who remembers Viethorse and his epic trip to the USA from Vietnam? Believe it or not it has been five years since this Saturday night by the fire. 
Well, this time America goes to Vietnam to share some ride experience courtesy of Viethorse. I am headed to Hanoi and points north for some
photo ops with our Vietnamese correspondent. Stay tuned for some epic photoes from the other side of the world. Anyone have a message for
Viethorse?

 

Gettin' the party started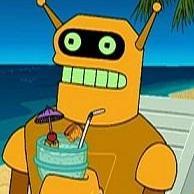 0
By Calculon
Started
It's that time of year around these parts when the weather is difficult to rely upon for consistent temps and the amount of sunlight diminishes significantly.  What do you do before Winter sneaks up on you... you ride when you can.  I took an extended lunch break this last week on a supremely beautiful day with temps in the 70's for a quick ride around Ispwich, Essex and Goucester.  Had an enjoyable little hike to the ocean, a satisfying meal and saw some quirky roadside oddities.


A great little stretch of road off of HWY 1, it's not fast paced, it's on the short side for distance but the scenery is really nice and the roads are a real treat with a few technical turns thrown amongst the sweepers, plus there is hardly any traffic which is so rare around these parts.
 

Nothing beats the cod bites at JT Farnham's Famous Clams, so many clam shacks around this is my favorite with great outdoor seating.
 

The Interceptor approves of the view.
 

Hanging out at the gazebo in Stage Fort Park in Gloucester.
 

I don't know the name of this location and I can never find it on a map but I find myself here often when I'm just meandering down roads that I like between Essex and Gloucester.
 

The tree line before the ocean at Rafes Chasm Park.  It's a very short hike off the road with some tremendous views.
 

Some wildflowers along the hiking path at Rafes Chasm Park.
 

Bird in flight looking south along the Atlantic coast.


I saved the best pic for last!  The elephant even has matching red, white, blue livery.

Looking forward to a few more Fall rides before the bikes get packed away for the year but I don't think any of them will be as nice as this.