Lunch And Transmission Fluids
---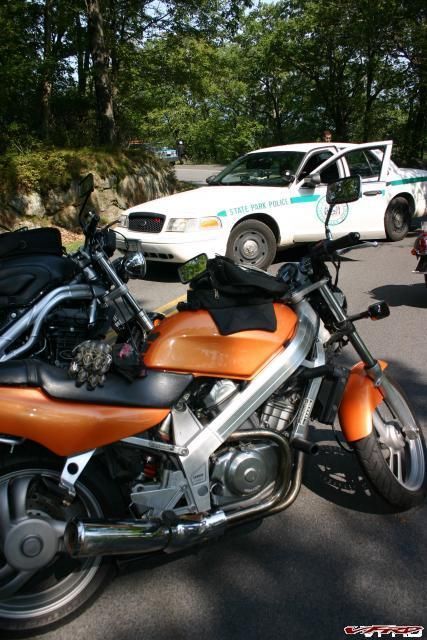 My typical lunch consists of soup, bagel and a can of sugar-free Red Bull which I buy in the cafeteria located in our building. My mother always taught me not to talk and not to read while eating. However, she was quite unsuccessful, especially with the latter and I have developed a habit of browsing news, vfrd posts and personal emails while eating lunch at work. Turkey soup should not be life threatening, so I do not need to devote it full attention.
However, an unfamiliar crunch between my teeth has interrupted my peaceful lunch break today. Probably just a piece of a turkey bone, I thought, but it did feel rather weird. On a napkin, I have spat out what I thought will be little part of a turkey skeleton but to my surprise I saw what looked like 1in long, cooked cockroach. Mushed into the several pieces by my own teeth, I could recognize the head and the whole back. Needles to say, I spat immediately everything, almost threw up and washed my teeth for a very long time.
Someone smart once said that shared sorrow is half sorrow. So, I hope that shared disgusting story will become less disgusting. But honestly, in a bigger scheme of the life, half eaten cockroach beats loosing a front in the puddle of transmission fluid anytime. But that is another story ...