Pick Her Or Not To Pick Her (up) ?
---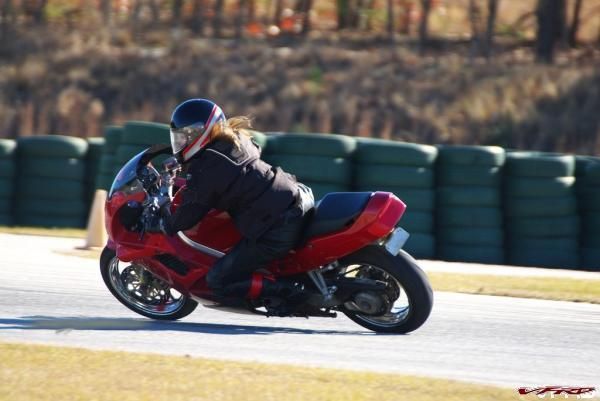 Luckily, I was not standing in the freshly digged grave and was not talking to Hamlet. But the picture I saw was not prettier. I was standing in front of a bike lying on her side and almost obscenely showing her guts. I don't know about you, but I feel that there is something ungodly and disturbing about bike down. It is never a pretty sight.
The bike, nicely painted roadster with not much chrome, was lying on my favorite spot. I was too late to repark my Hawk GT and a guy who parks in the same area, snatched my spot. Just couple days ago, we parked next to each other on the oposite side of the street. We snuggled our bikes together and hoped for the best. Before he disappeared into the night, I had showed him my newly installed sliders, or as I personally call them, 'the crash bars'. He was impressed and was hoping to find similar for his bike.
It was 2am in the night and I was standing alone next to his injured beauty. Seems like the crash bars were more needed that he thought. I felt lucky that my Hawk was not the one lying there.
It was obvious that I could not pick her up alone and I did not want to risk being shot by approching complete strangers on the dark Manhattan streets. So, full of guilt I went home.
The next morning, I left home and hoped that his bike will be already standing. She was not. She was on the right side and was obvious that someone was messing up with the cover. I stood for long time there. If that was my bike, I hope someone would pick her up. But, I don't have full coverage insurance nor very expensive motorcycle. So, after all the thinking, I have still not found any strong reasons for picking her up.
Feeling more guilty than before, I left for work. The same night she was not there anymore and I haven't seem him or his bike since.
But the question remains:
Should have I pick up his bike? Or did I do the right yet painful thing?