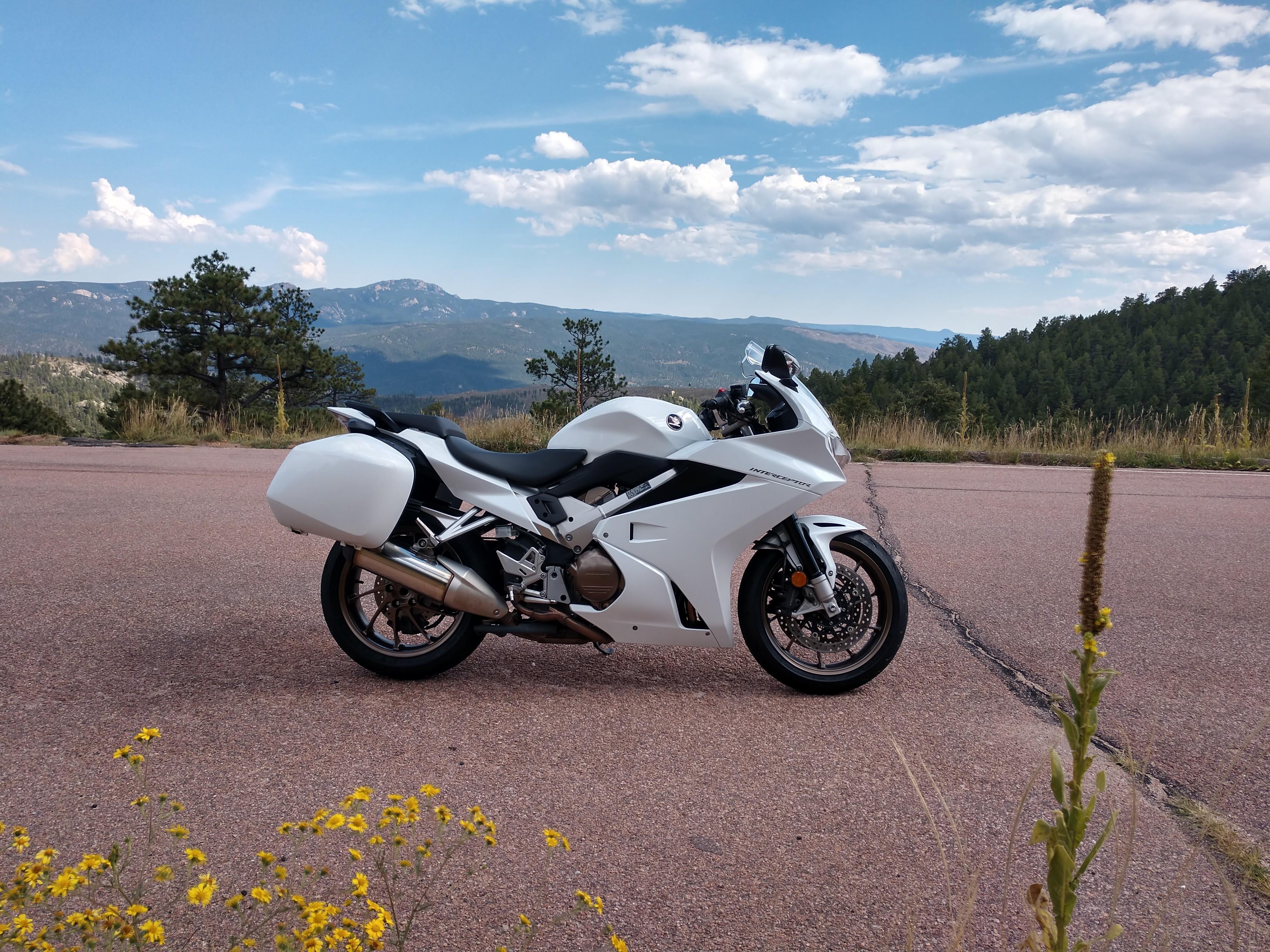 Content Count

56

Joined

Last visited

Days Won

2
Community Reputation
54
Great
Profile Information
Location
In My Garage:

VFR800FD 2014 Pearl White
I'm doing just that Fink -- waiting for the weather to warm up. It's a little chilly in CO right now.

Thanks Grum! It seems weird that it would start doing it out of the blue... I'll take a look at it before I ship it off to the local shop!

I rode to work the other morning and everything was fine. got home and changed clothes, went to ride to the park to play a little football with my son and when I started my VFR, it idled around 900 RPM for a half a minute, then went to normal idle, but the engine light is blinking 2 times then not, then 2 times... manual says it's a faulty map sensor. I read a few threads where that was the case and my questions are: 1. do they just go bad like that?? 2. is it a job I should tackle or let a shop do it? (on a scale of 1 to 10 for mechanical minded, I'm a 7-ish) I'm

take a look at the HJC RPHA 70. fantastic lid - may pick one up for myself this spring just because.

I have a cardo unit attached to mine - I couldn't slide the metal plate between the outer shell and the inner shell, so I used the mounting plate that uses a glue pad - kinda like a gopro mount.