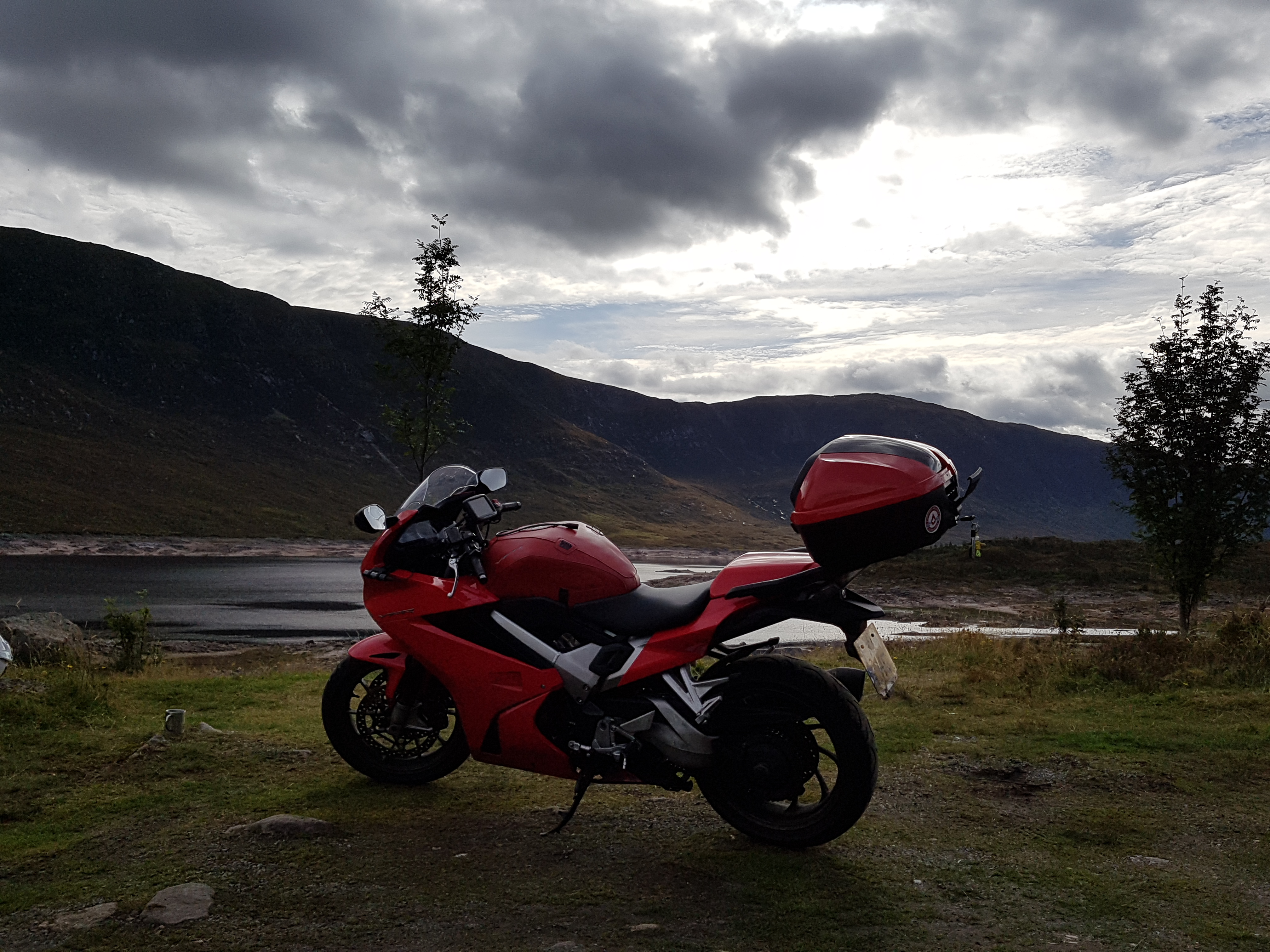 Content count

944

Joined

Last visited

Days Won

3
Community Reputation
143
Excellent
About fink
Rank

Moto Grand Prix Racer

I know hence asking if someone could compare.

A day off, some blue skies instead of the rain or snow and a temp that climbed above 0c today. Managed to get out on the bike for an hour.

Remembered about this thread today whilst I had phone in hand, so took a pic of the lettering on a Uk headlamp. Would someone in the US care to compare?

It's not so bad in town when speeds are low, but at high speed you need more time. I'm forever having to put them back on. Usually reinforce with an arm signal if traffic behind. Nothing worse than sitting behind someone who forgets to turn signal off. It makes you wonder how much attention is being paid to driving/ riding.

I would say it's a phone in a waterproof box

Mine did the same. Just needs glued back in place.

I don't think it's the beam pattern, as the lights in Europe and Canada have the same part no as the UK one. Remember the crossrunner uses the same headlight. On same subject there are white panniers and a quickshifter on eBay at mo under crossrunner .One pannier £150 other £100.

Shouldn't be as all the other vfr hav3 same headlight unit. try the Japanese site that sells new parts. Hav3 bought stuff from them and had shipped to uk for cheaper than I can buy here. Look on the centrestantd or sticker thread for web address as cant remember it.

Have done several 500 plus mile days with nothing more than the usual aches for sitting still that length of time. Do a lot of 300 mile ride out days with no problems at all most of them being 5 day away trips. Bike is stock screen and seat. No problems However this year I'm trying a set of std height risers and a sheepskin on seat just for a comparison.

Looking forward to the pics. 😀

I was thinking the same too re rotor and mirror. Doesn't get that warm here but loads of lube makes life a lot easier. The sports tyres have softer sidewalls so are more flexible.

Don't think it would be that close a match.

Last time I had a red screen , it came with feathers.

Nice video. Would love to see him putting on a set of GT tyres using that method, sports tyres, easy enough to do as have done it myself.

Maybe look at investing in a different pair of gloves? Have been out in - temps and ridden 120 miles and back with no probs and the heat on no3 or4 use Bmw 2 in 1 gloves. Or even pop pop on a pair of waterproof overmitts think they were about £8 from sportsbike shop. Not the best for in the city but ideal on open road.