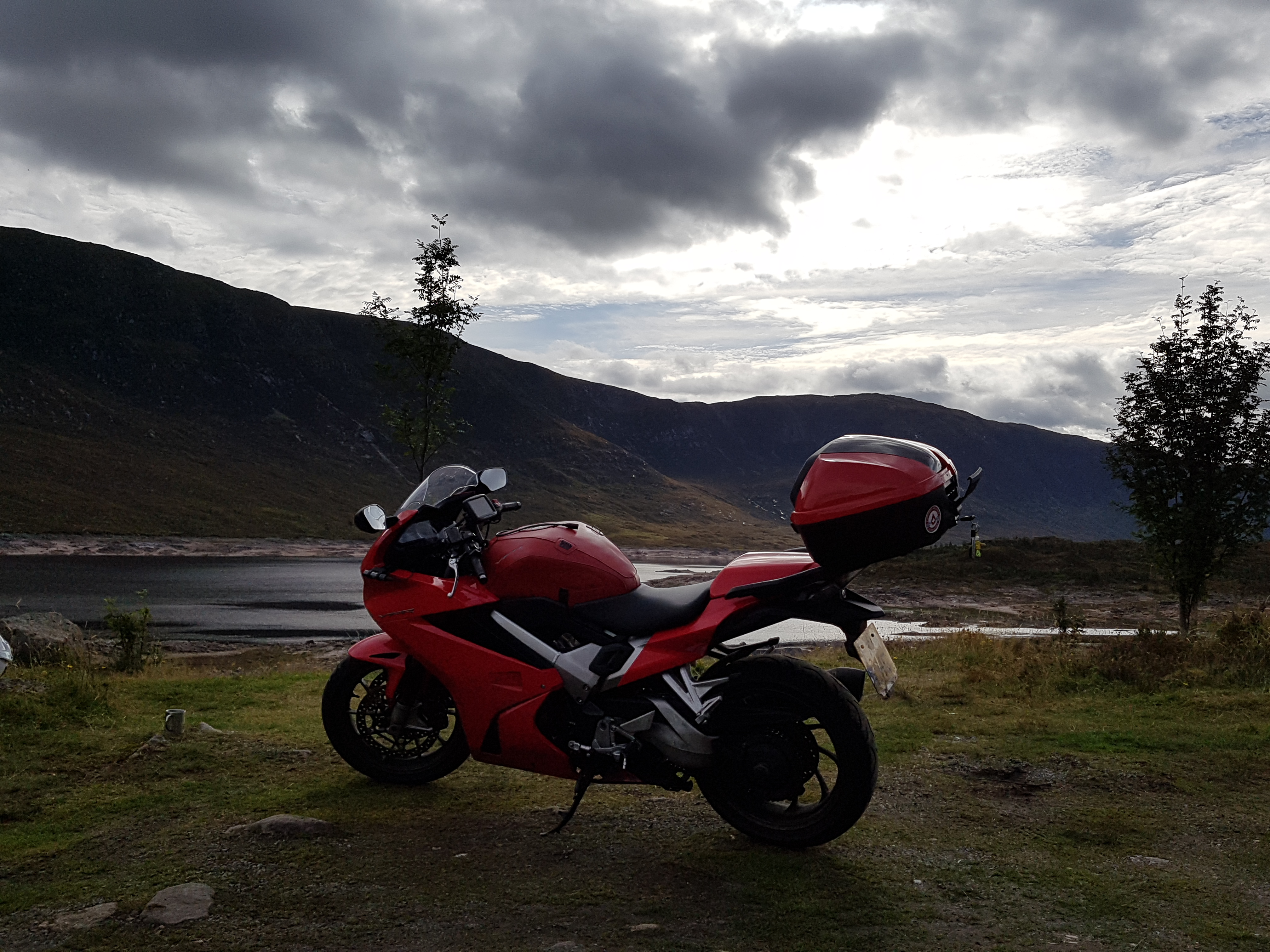 Content Count

1101

Joined

Days Won

3
Community Reputation
208
Great
About fink

Rank

Motorcycle Racing Legend

They did the same to mine.

On a whole If a screw/bolt goes into a bracket or threaded frame hole it is usually M6. If it goes into a spider clip (threaded retaining clip) it is an M5 as in the vfr. Its probably a weight saving thing Every other Honda I've had have all been M6 bolts.

Corrected that for you my friend😉

Mine was a letter and 3 numbers if that is any help to you. It was printed on a rectangular piece of card about 20mm x 50mm, barcode with the code underneath. I was also going to suggest getting a copy cut. Timpsons or any locksmith should be able to copy as you don't need Chip. This is 8th gen totally different key.

Mate got his stolen as well on Monday. He is Just North of the Big smoke tho. Bummer

Black wheels are for those that ride as opposed to those that clean and polish in detail.

Personally I prefer the Bronze.

I did a post on vfr world the other summer where I tested a few screens.

Yup there is a nut on the bottom. need to take little dash surround off. If you look on the screen removal thread there is a pdf on how to remove it I don't have pic on this device.

Last week. Got together with a few mates for a week of enjoying the fantastic roads we have in Scotland. 4 of us for 6 days followed by another 10 arriving on Thursday for a further 4 days. 5 vfr in group 4 of them 8th gen.

Out playing today. Was pissing down earlier in run hence waterproofs.

Is that straight from starting and riding off when engine is cold or mid run?

He sadly for you managed to sell them the other week.

What colour you looking for. I know someone that was selling rack and 45l box ( white) . Don't know if it's been sold yet tho.