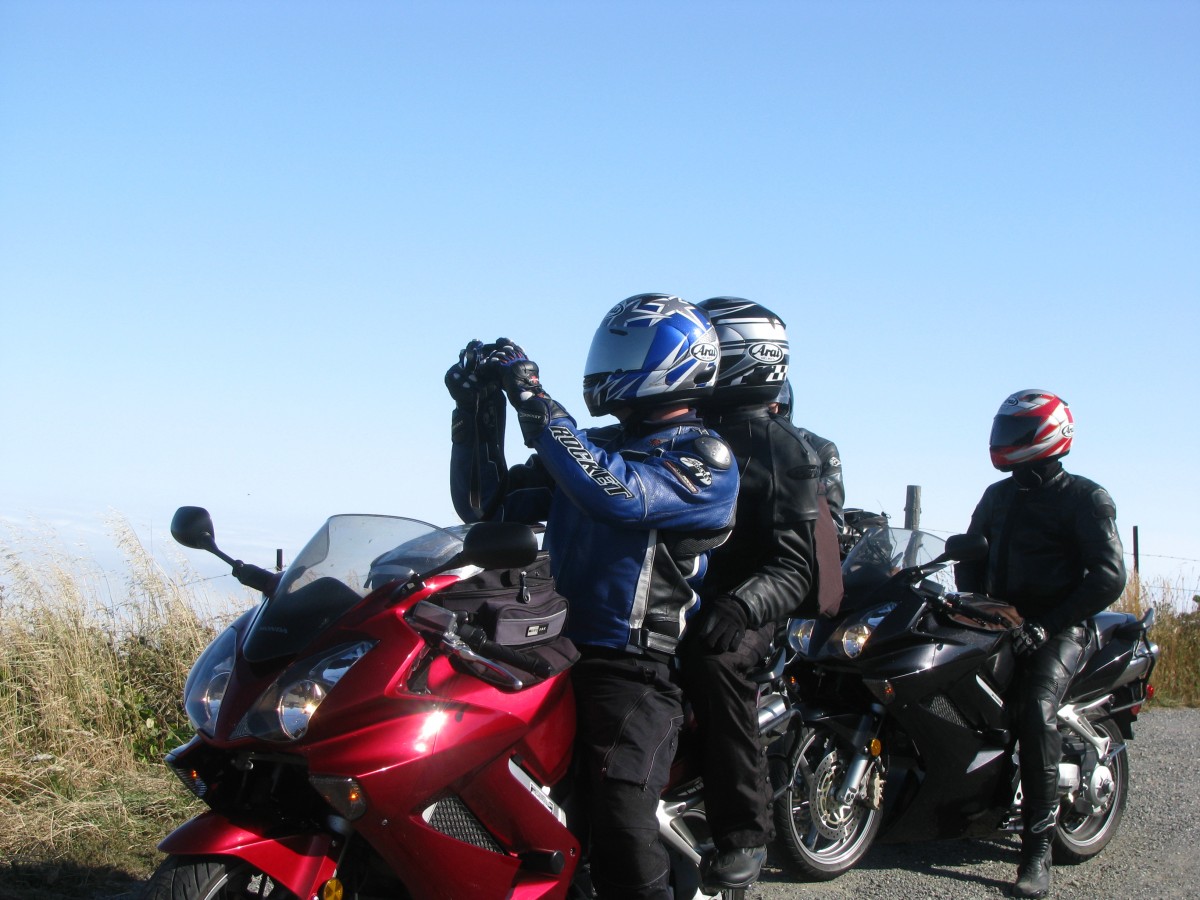 I really look forward to my summer trips, saving up and planning for the winter to get on the bike and roll across roads I have never been on or rarely get the chance to see. This past summer I took a trip to Northern California by way of Utah, Idaho, Oregon, and Nevada some 4000 miles on my vfr1200. This is the continuation of the trip left over from my last blog entry.

I had met with Radar, Didit, Fay, and Craig and we were starting out the day in Redmond Oregon, with our destination for the day to be a sleepy little place called Shady Cove where the rest of our party (Axle7, Tammy, and Jeff) was going to meet up with us. We headed west with a little bit of slab to Sisters Or, it was a very scenic bit of slab and out in the country a bit but very pretty. Didit lead us to this funky road called the McKenzi highway into a volcanic lava field that cut right into it ending with a very tight down hill section that was fun if a bit cautious since it had gravel strewn into all the right hand tight turns. Seems Oregon has its share of Yahoos to that cant keep their tires on the pavement and toss a bunch of dirt and gravel up into the road!


Full Size


Didit was still having issues with his stator so he was riding without his headlight plugged in so we decided to stay off the main roads and go down some serious back roads to avoid getting stopped by the police. The Mckenzi highway was a bit narrow and the trees came right up to where the pavement stopped so I took it a bit cautiously till I could get a feel for the road, I turned on my camera a bit for some video.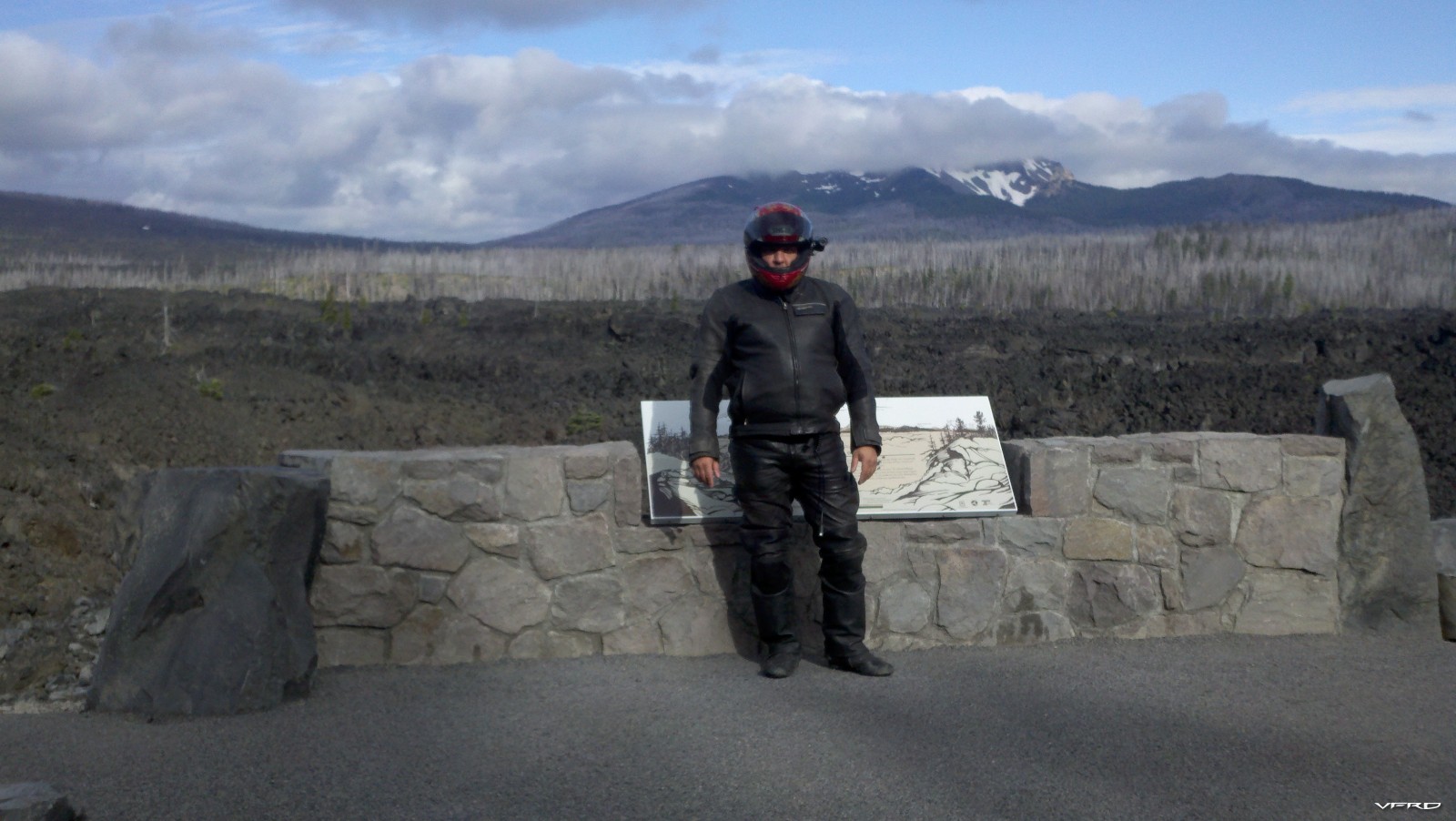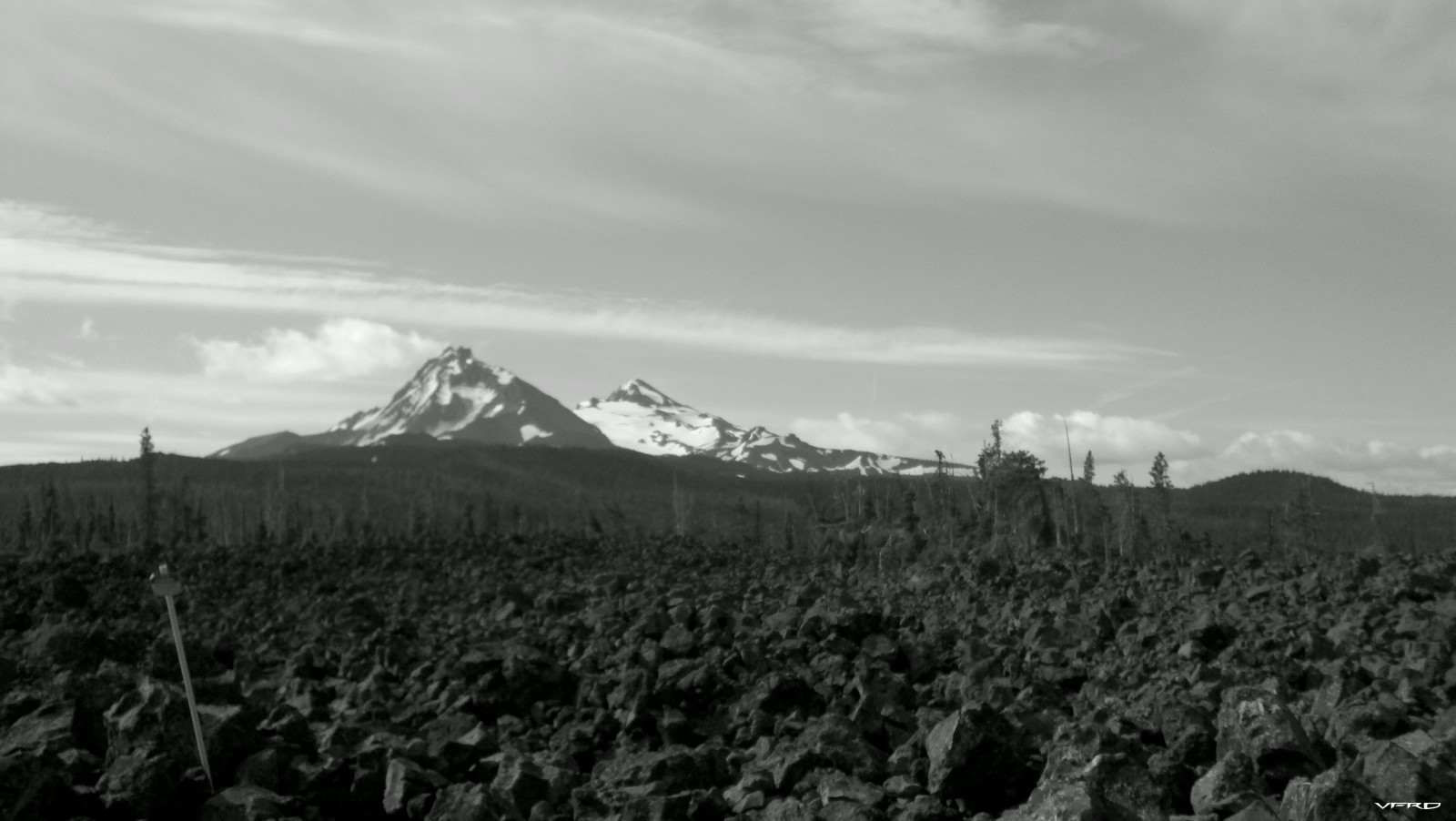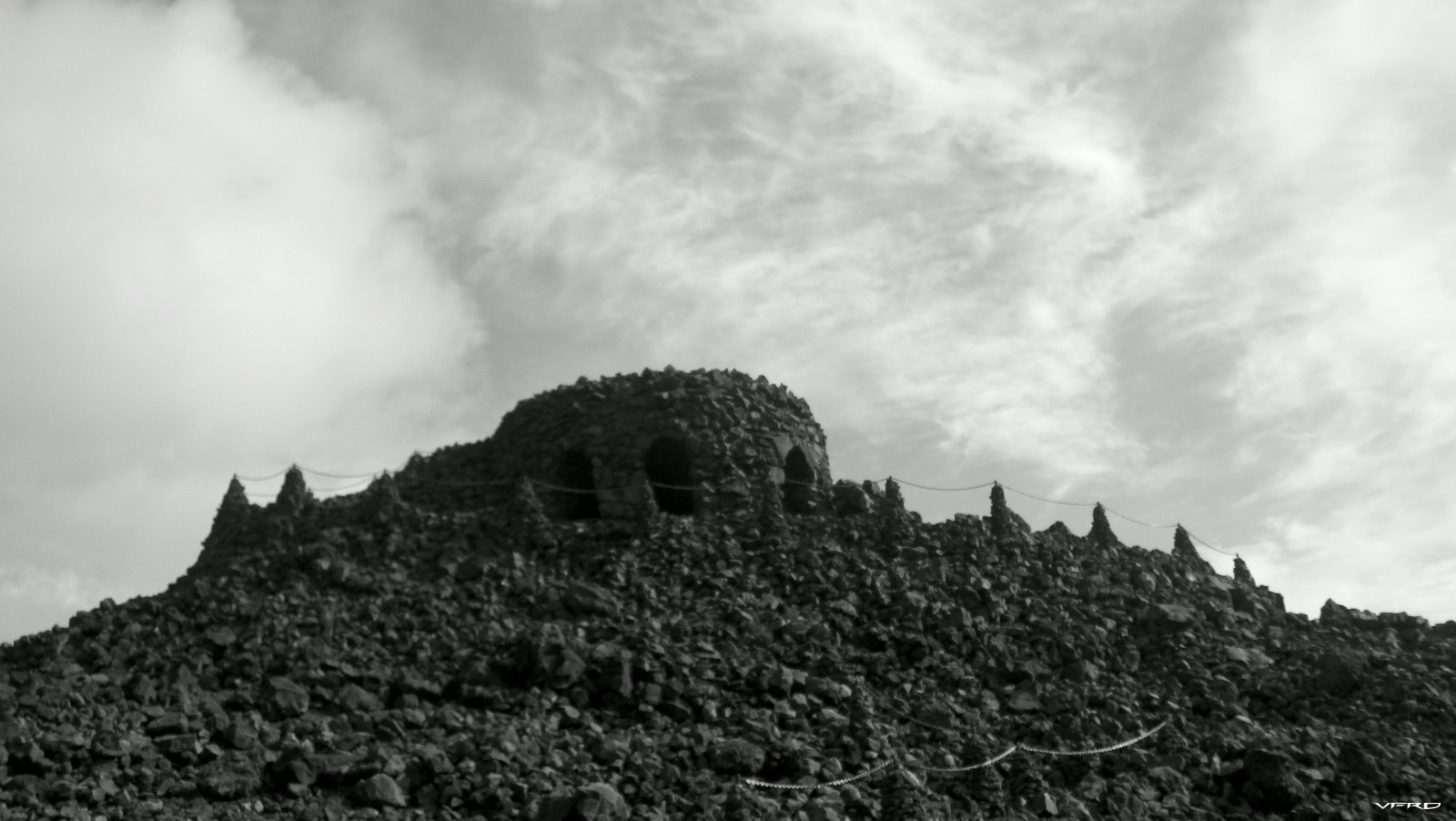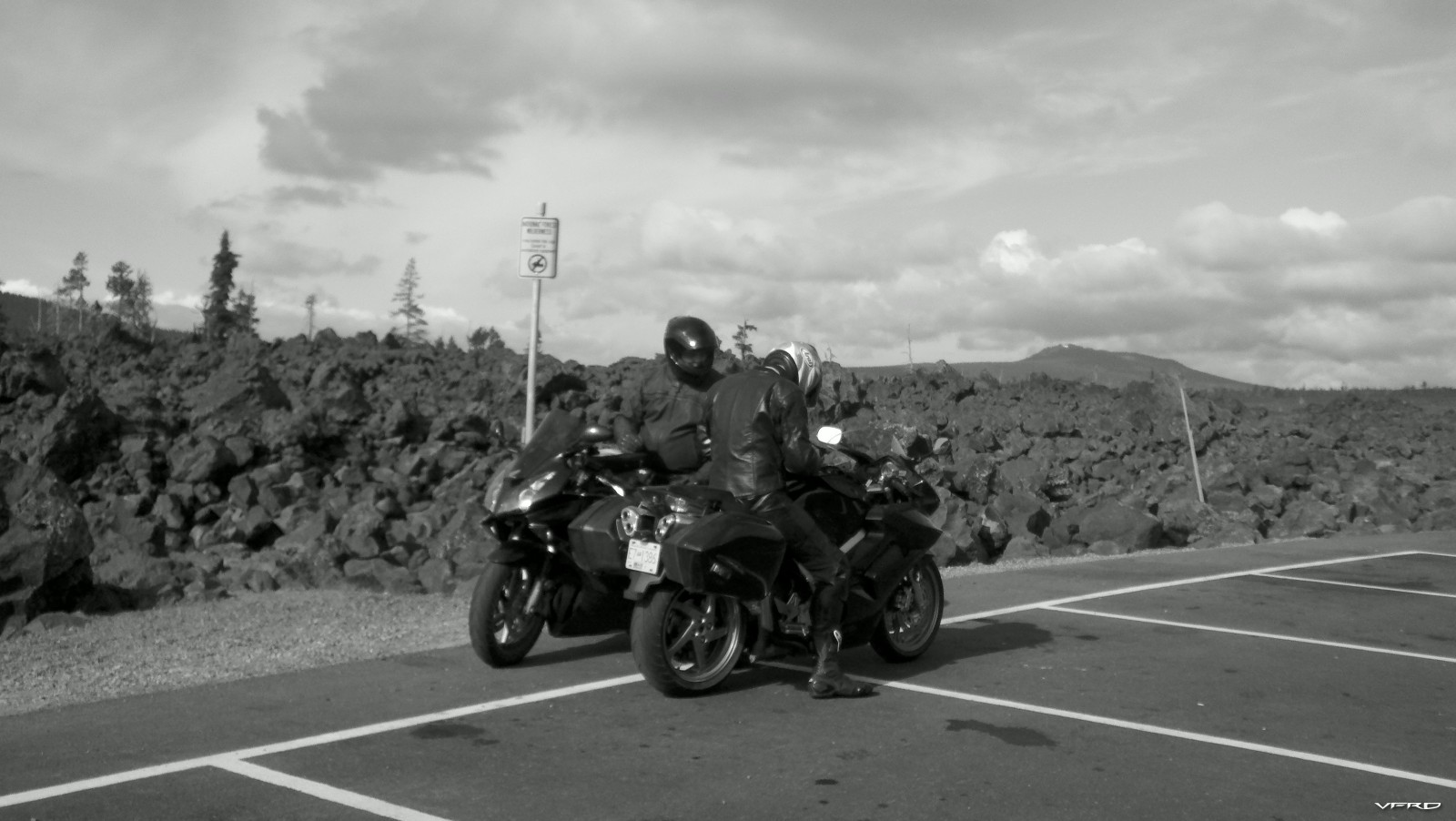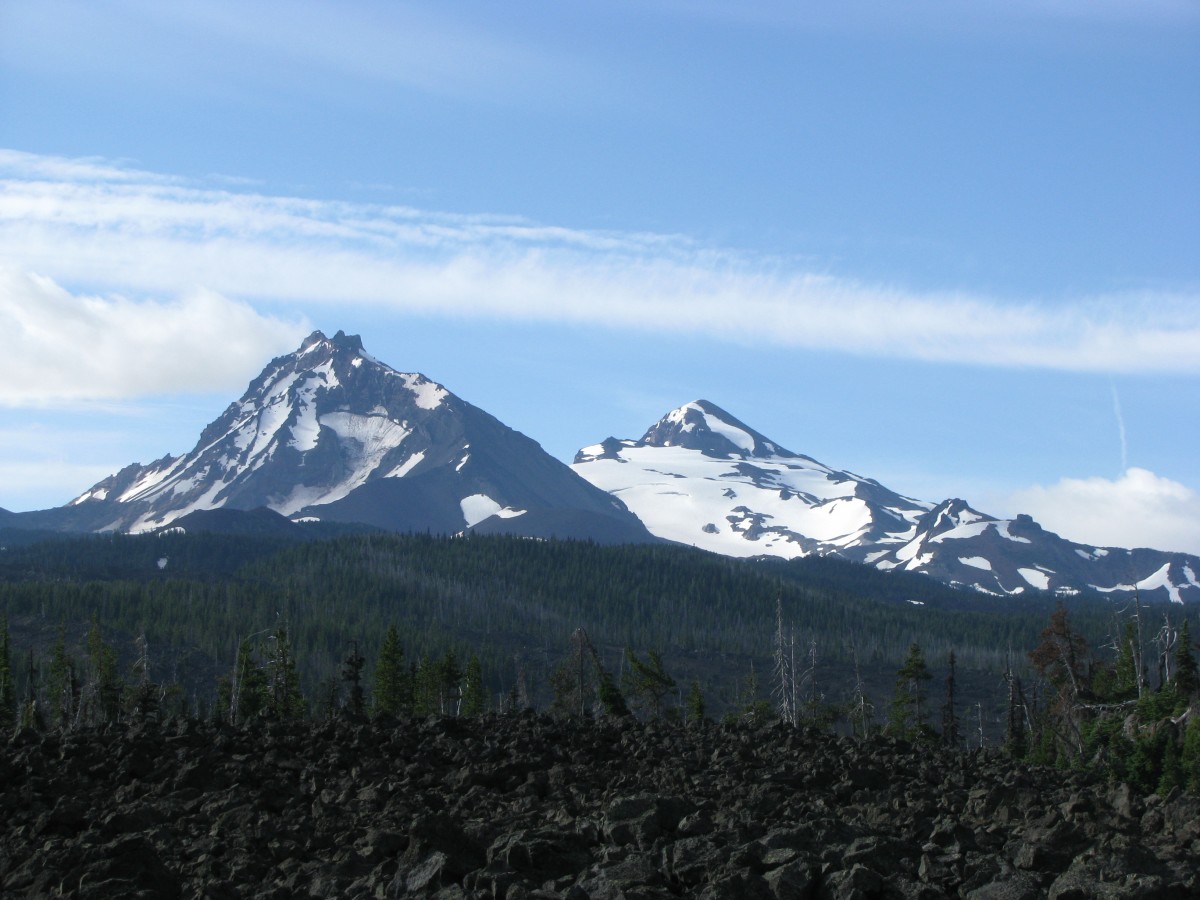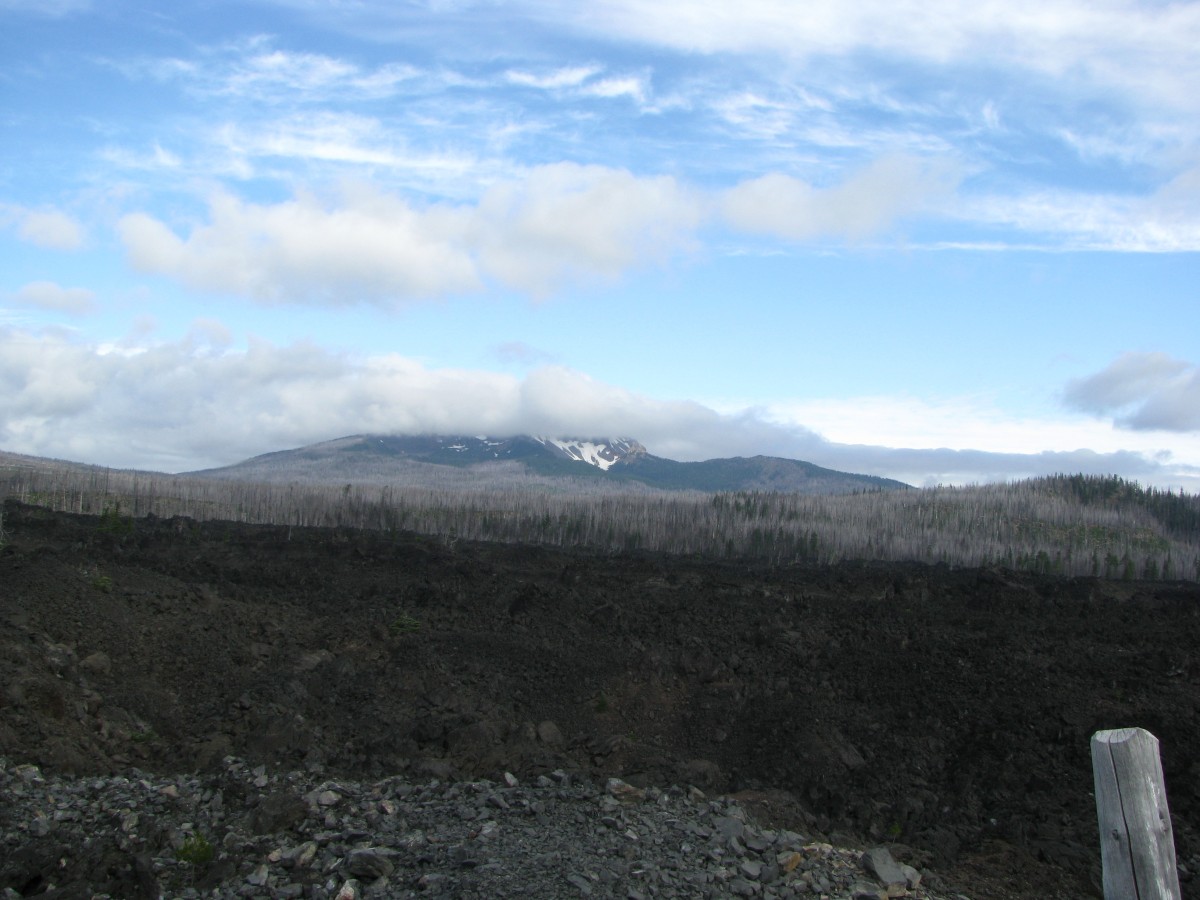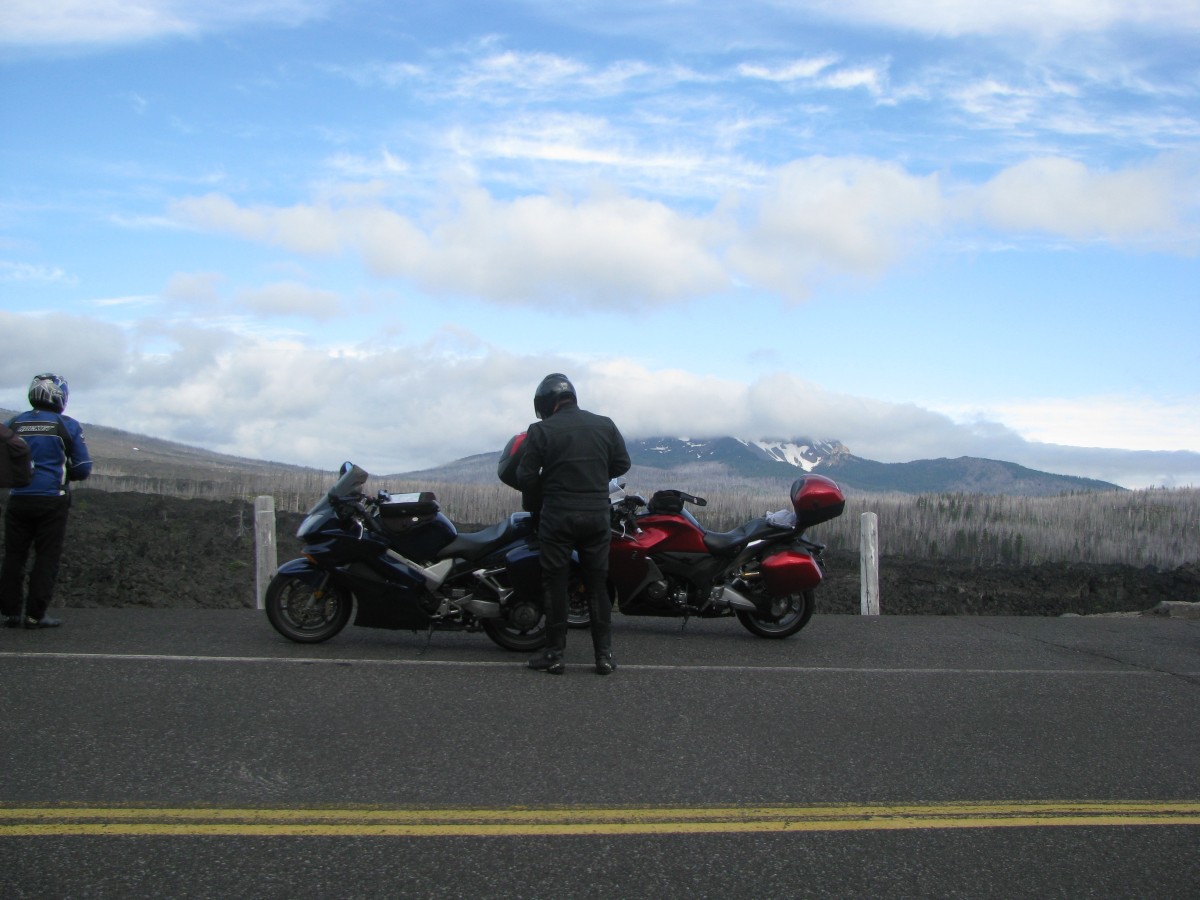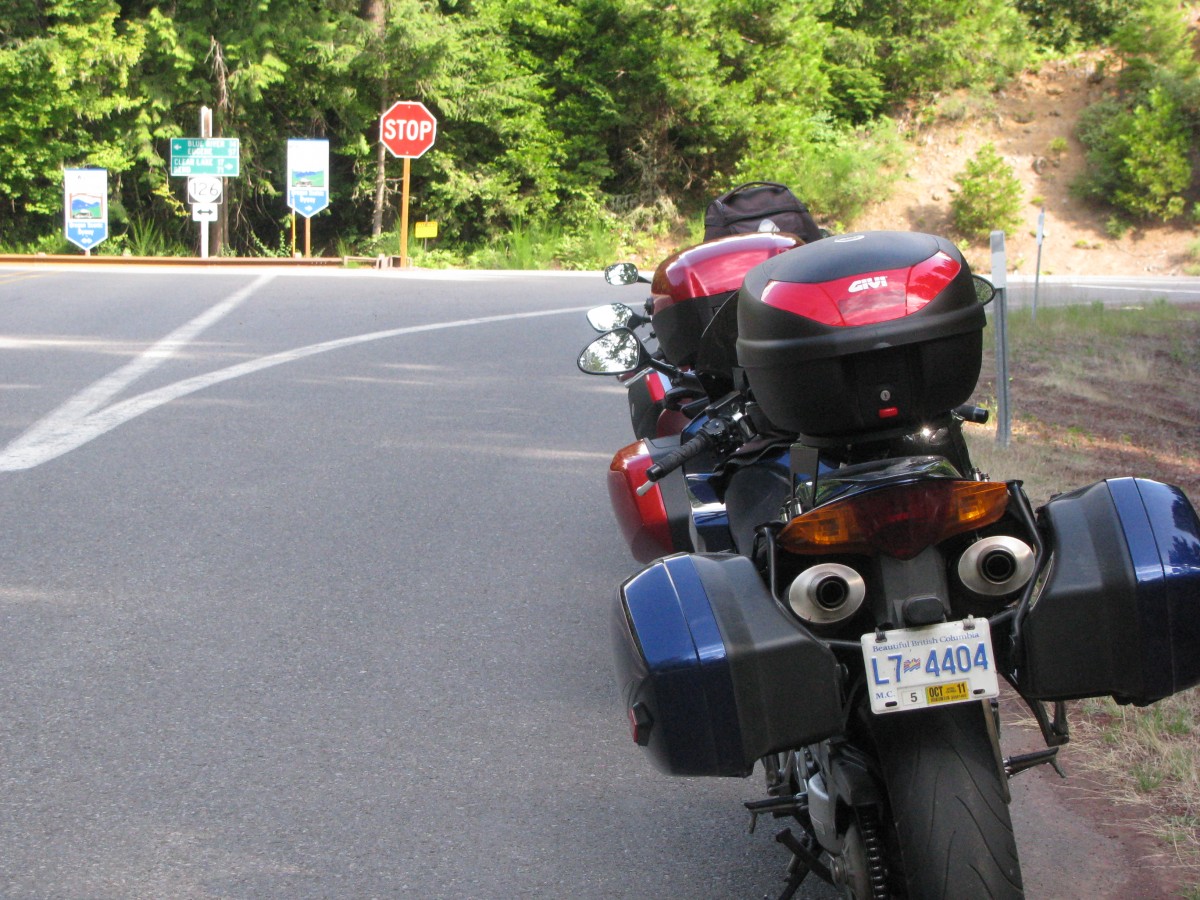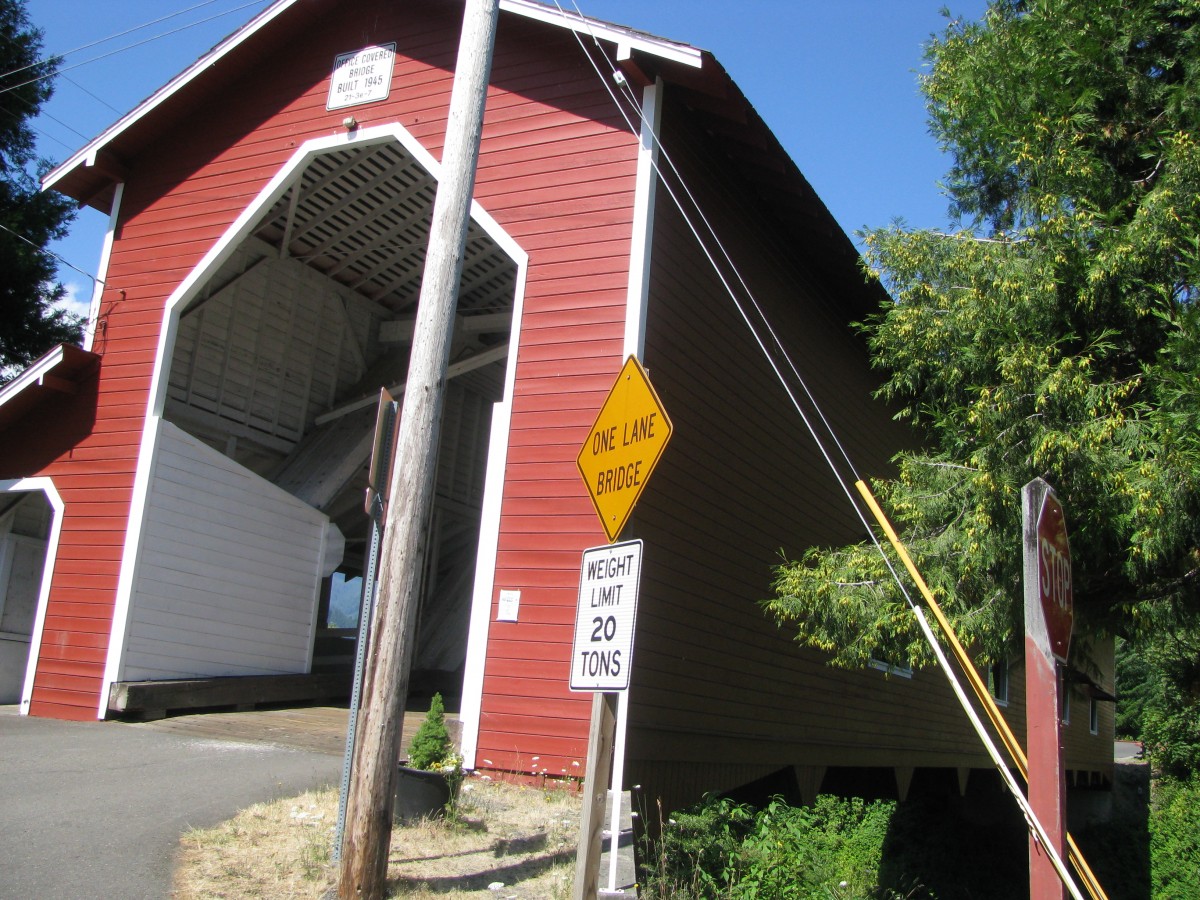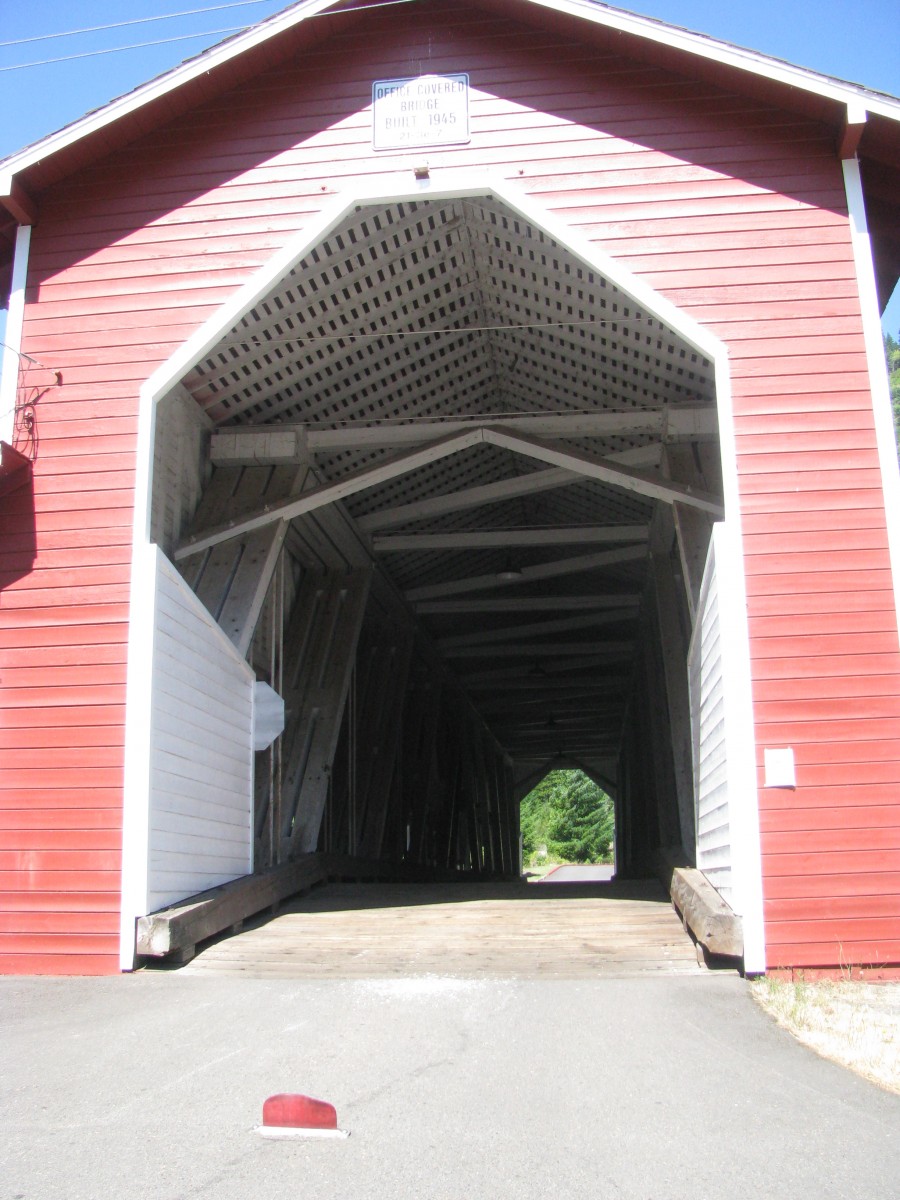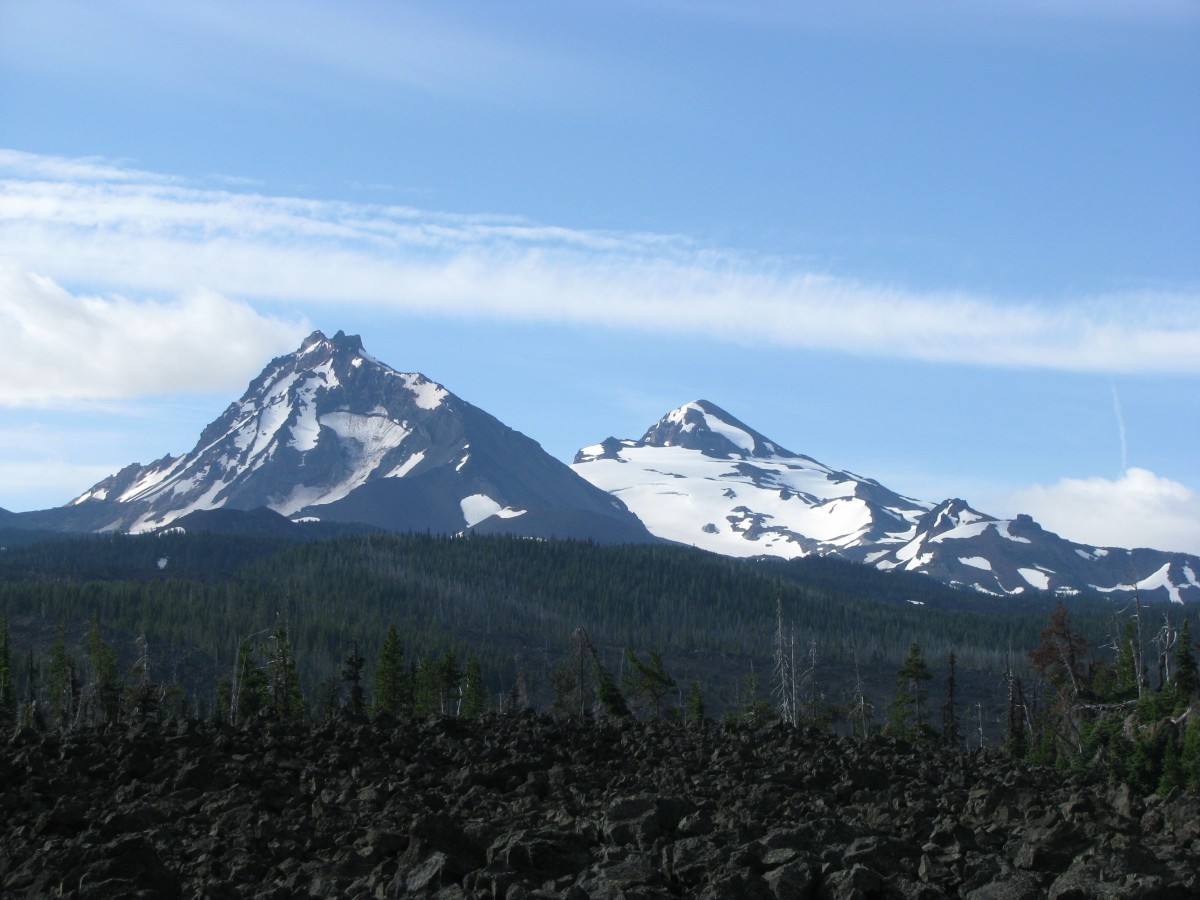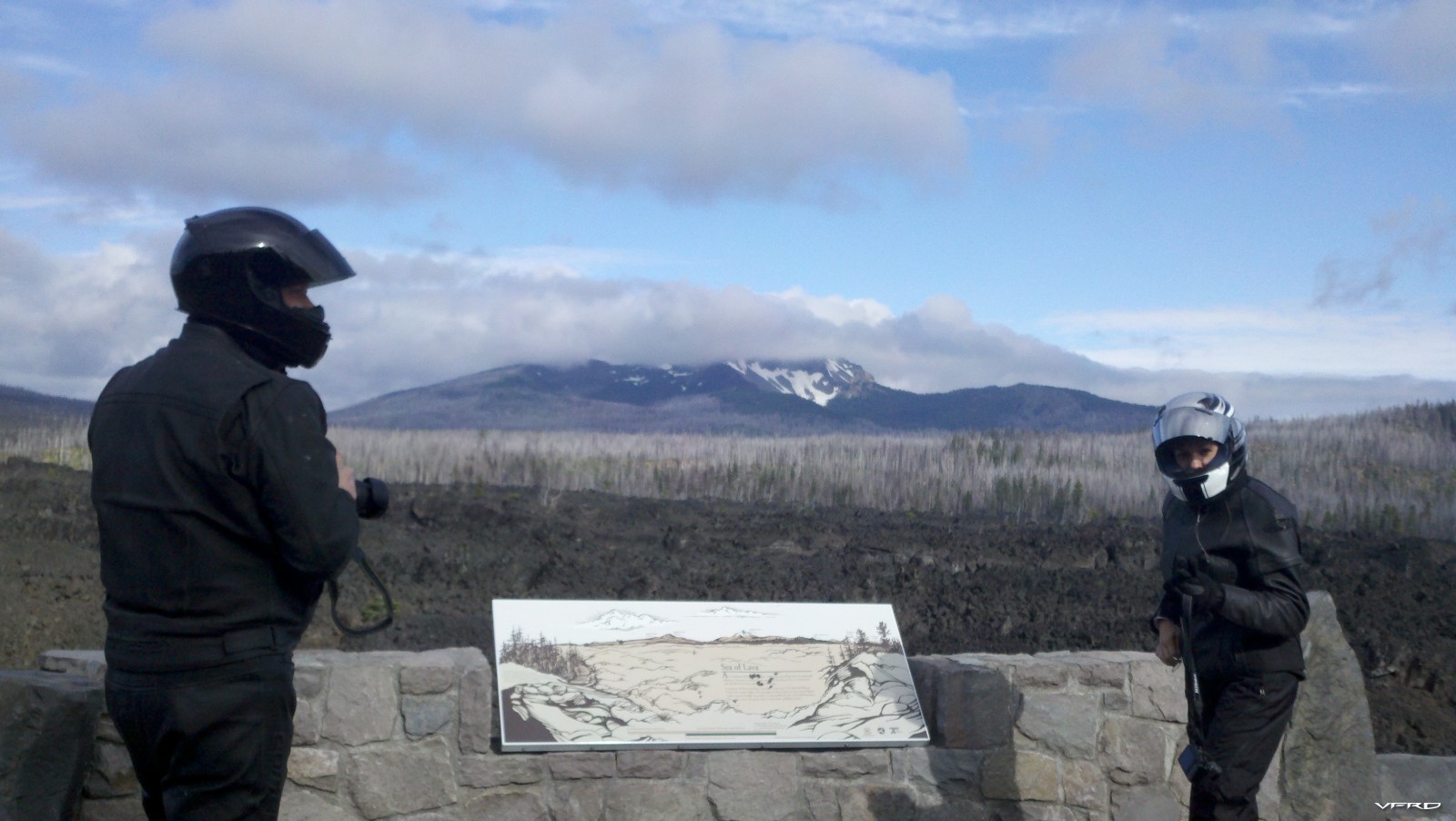 So we had a great time rolling down the McKenzi Highway and we originally was going to head over to Eugene and then roll back to Crater Lake but instead we turned off at Rainbow and headed down this incredible road called Aufderheide Dr that skirted the edge of Cougar Reservoir - a fun road with deep long extended turns in and out of the hills that had me scraping pegs - Radar led the way and kept up a challenging pace - then it headed up the mountain side and into some shady tree lined back roads that just kept going on and on and on. I was having a blast, we saw some kind of wildcat cross the road on a rare strait section and then we stopped at the end to check out a neat little covered bridge in the village of Westfir Oregon. Then we rode another 5 miles to Oakridge and stopped for breakfast at some tiny little cafe called Mannings Cafe and had a very good breakfast. 2 hour already into our ride it was shaping up for a great day of riding - I got the tip to ride that Cougar lake road from http://www.oregonmotorcyclist.com/ - a great resource for the motorcyclist planning a trip into one of the best motorcycling states in the country.

So after that we had a hundred more miles or so of strait slab till we could enter Crater Lake National Park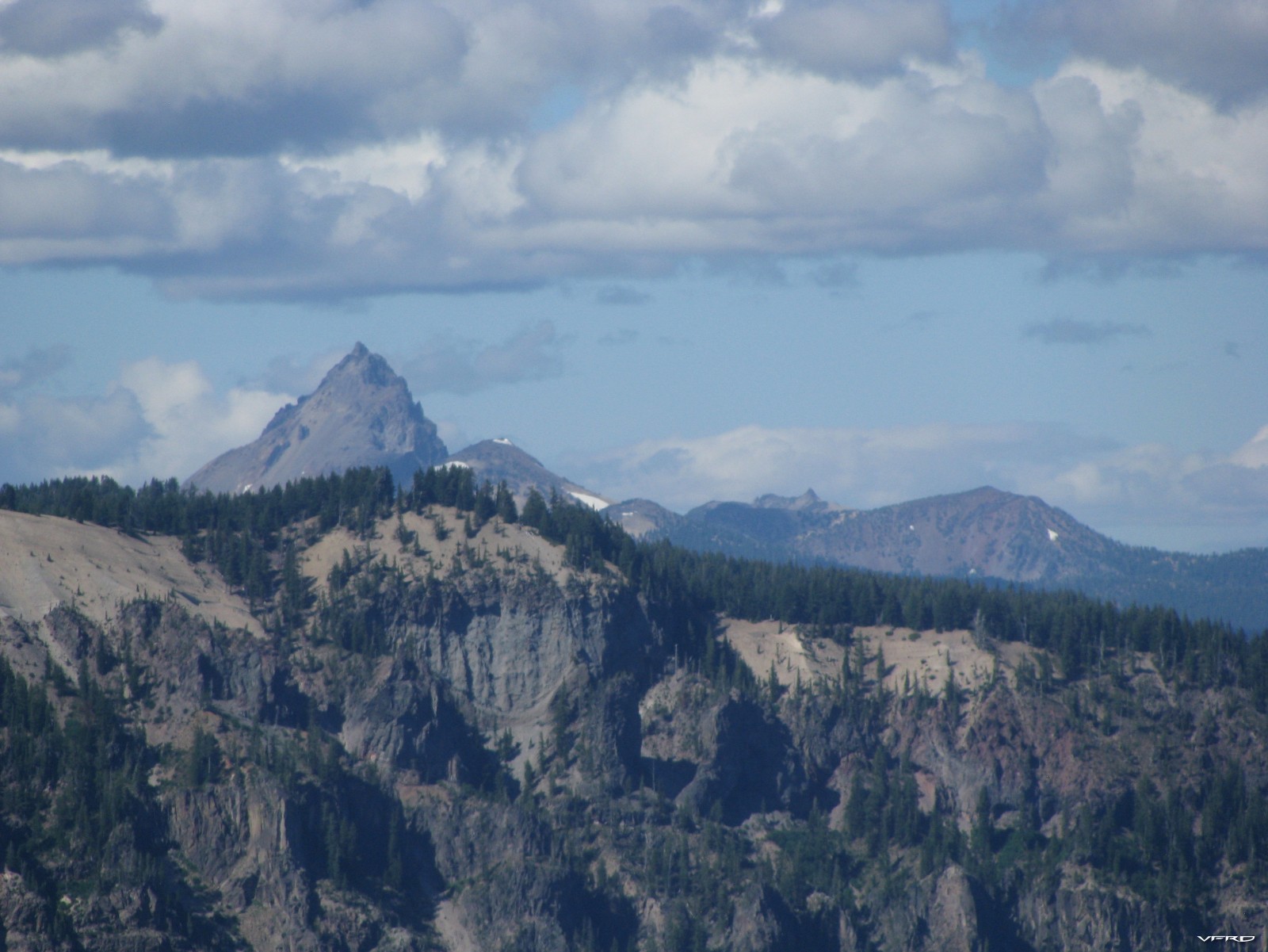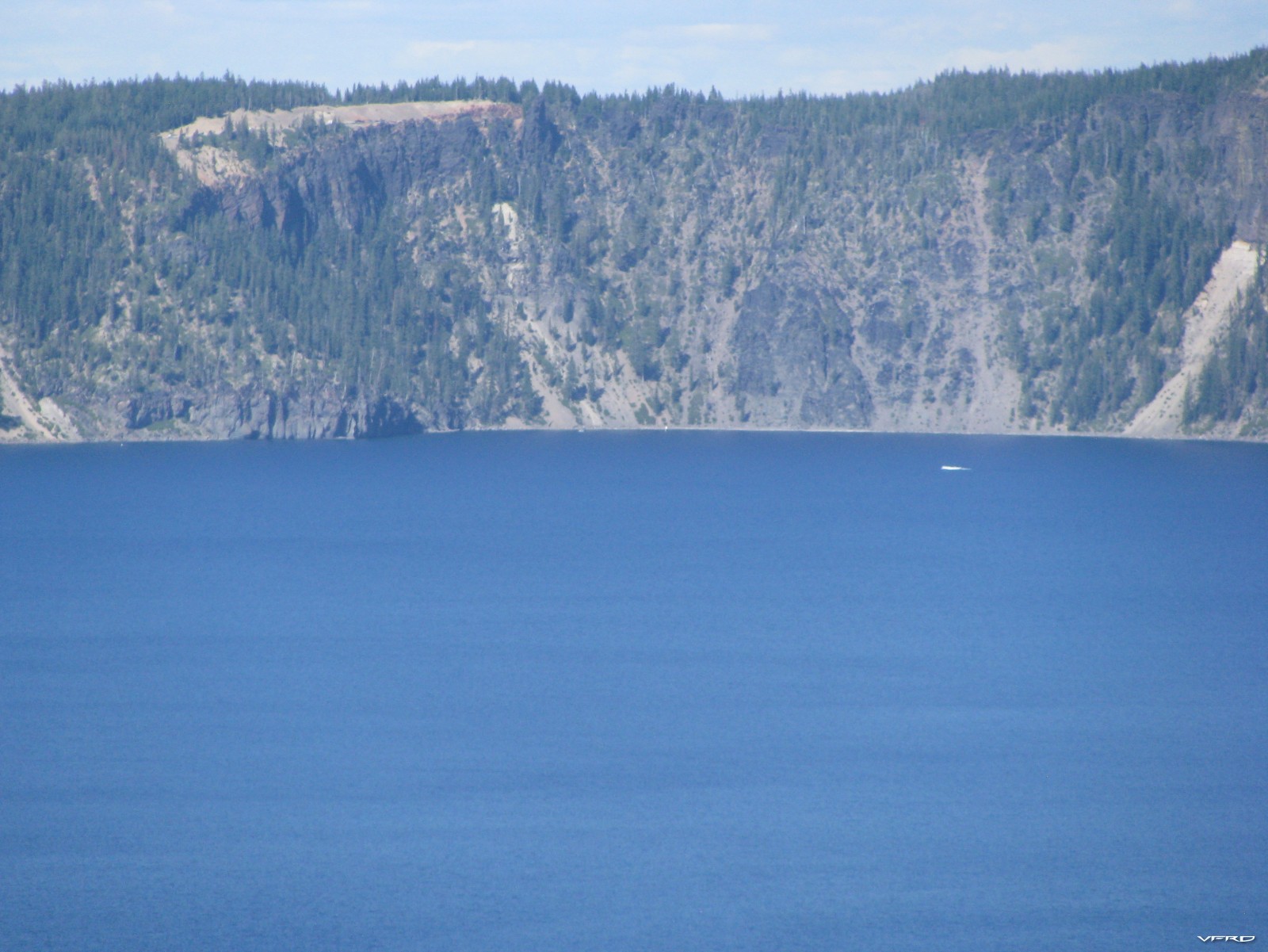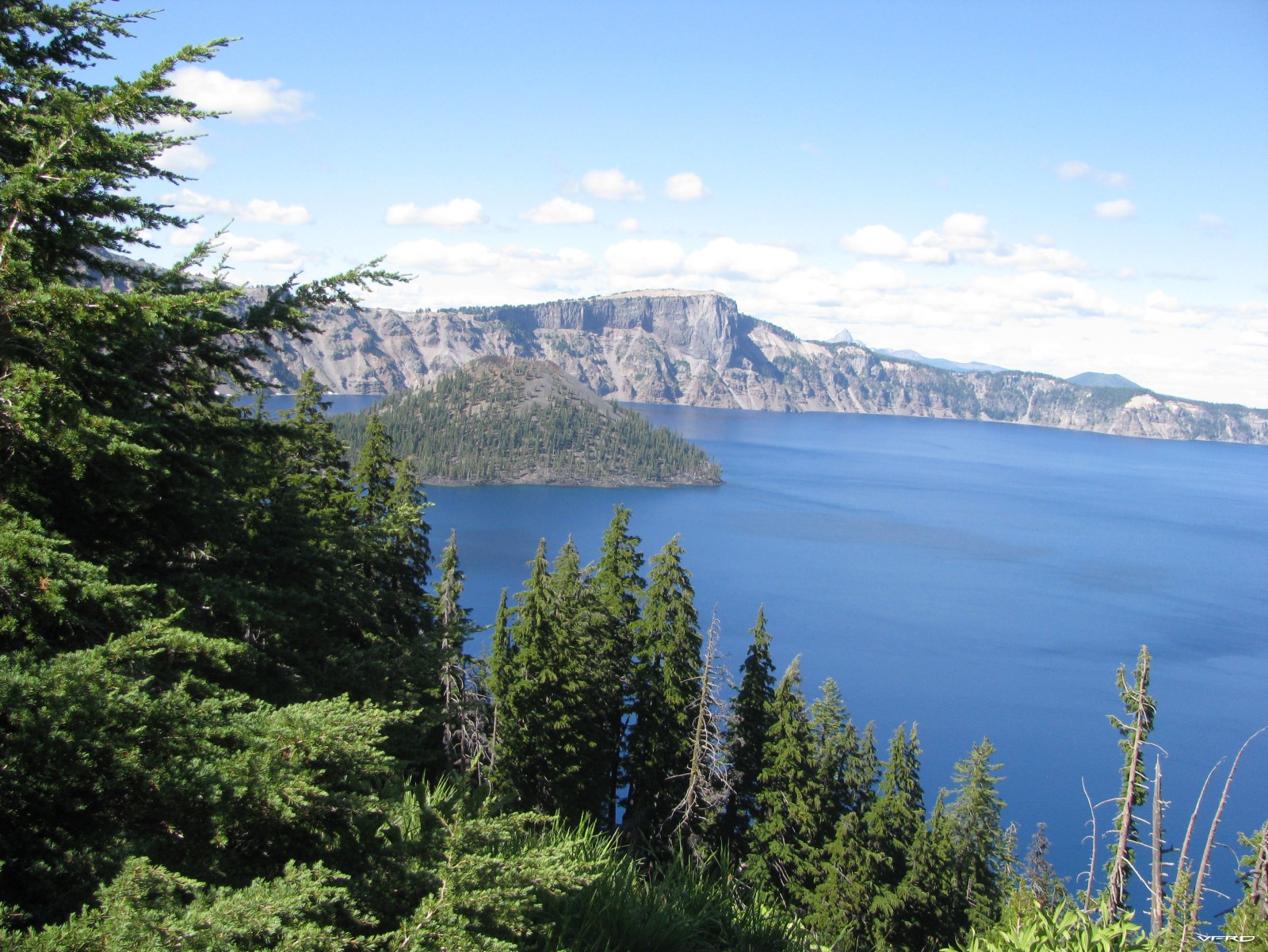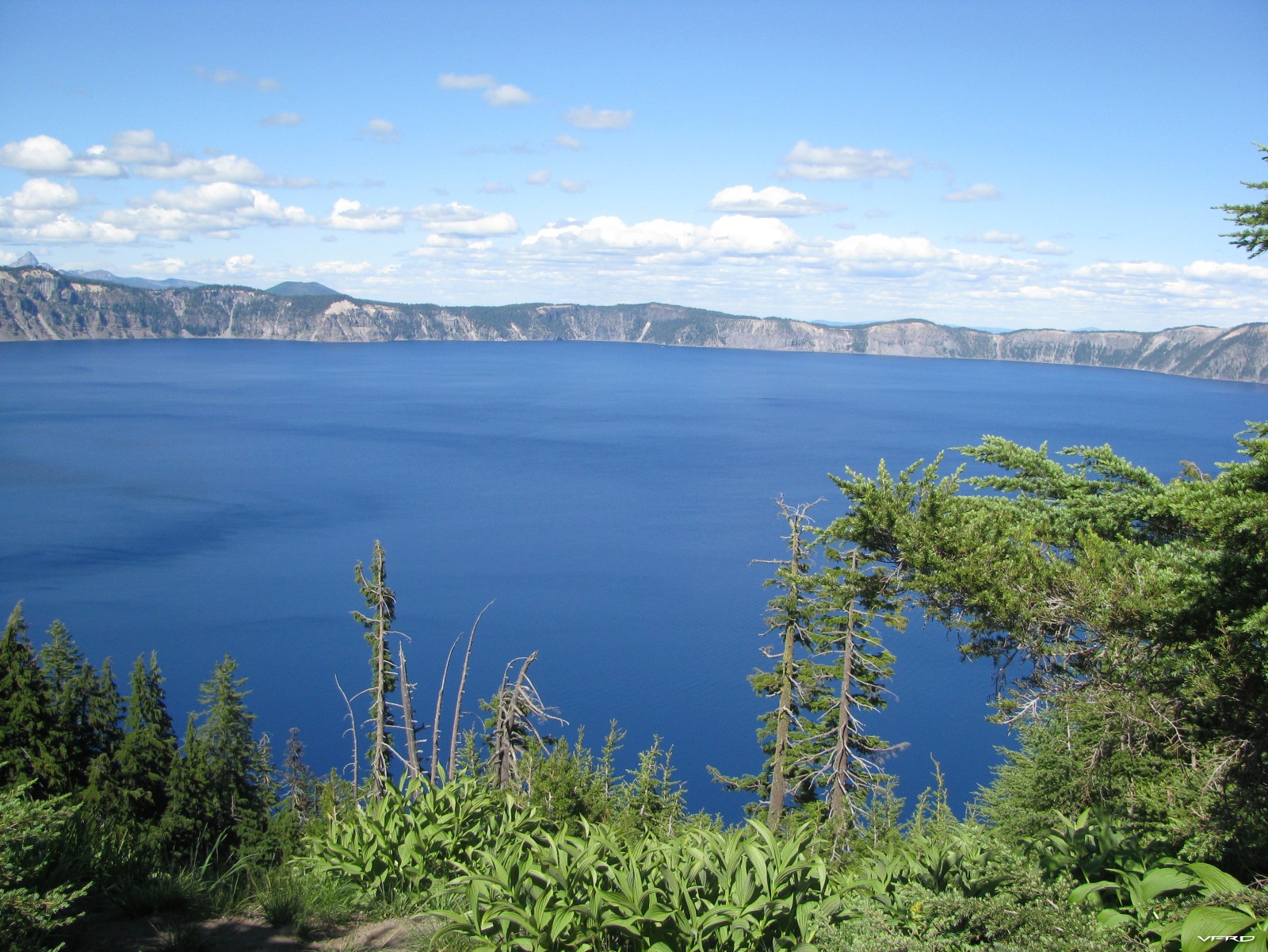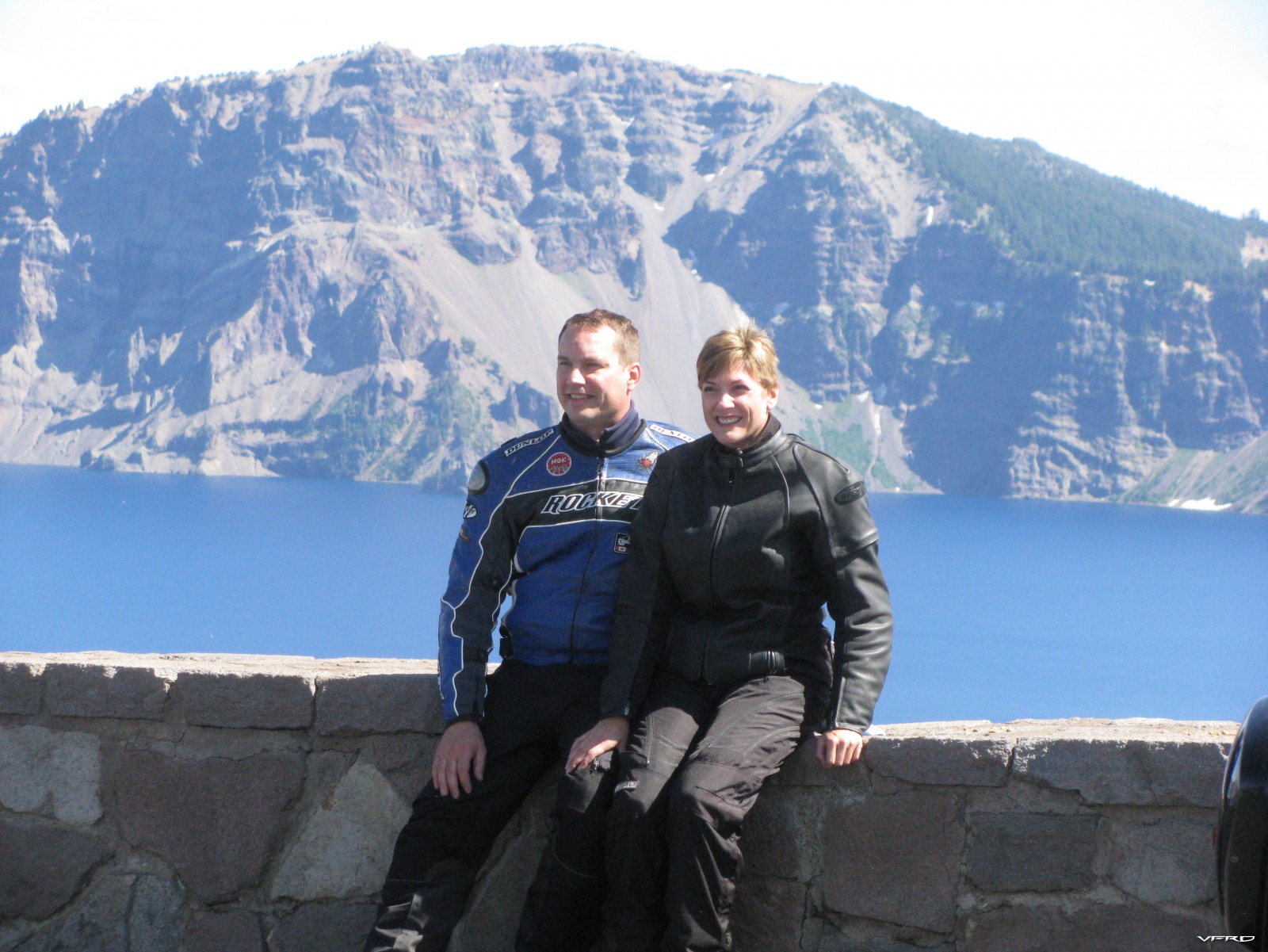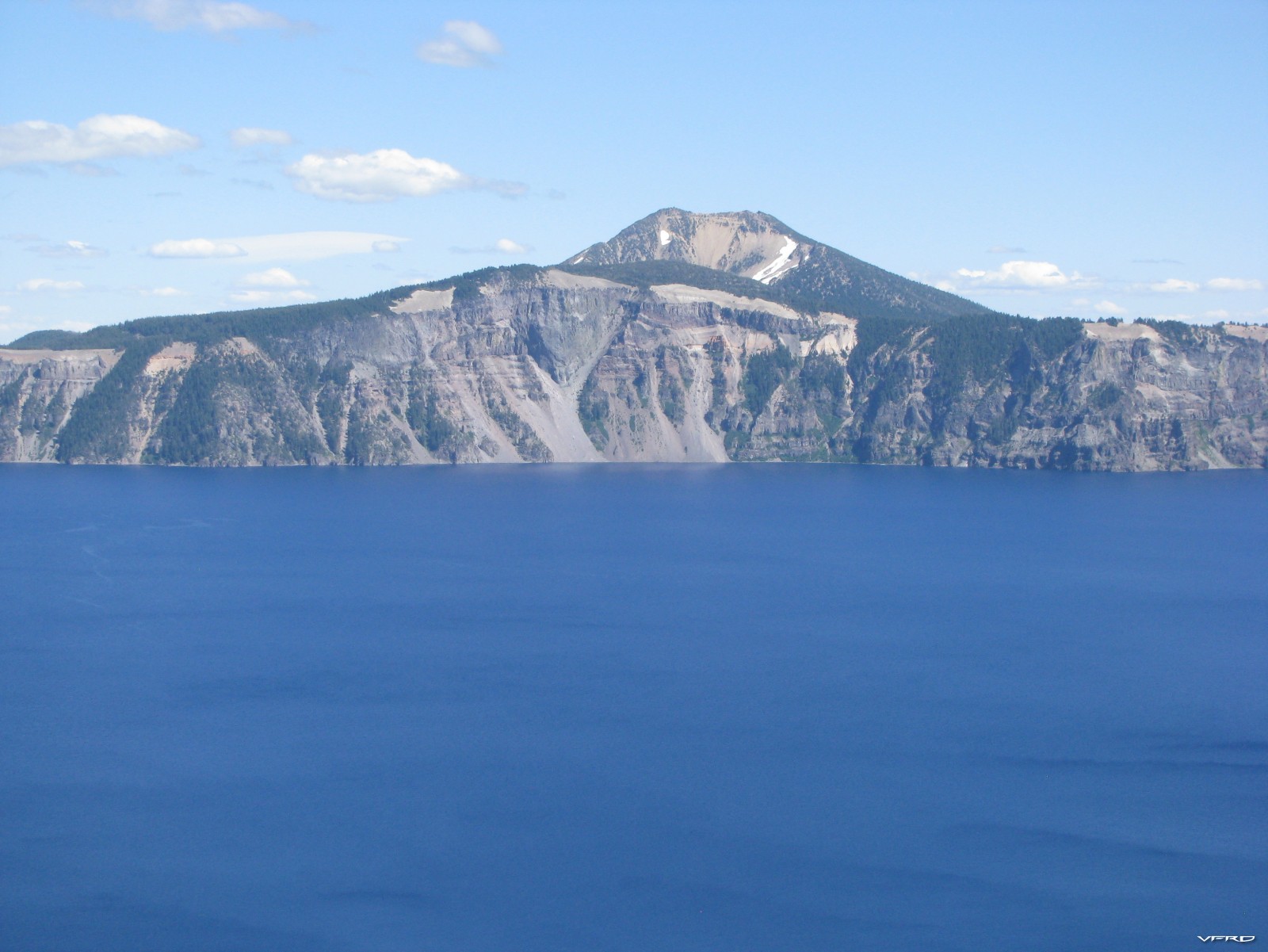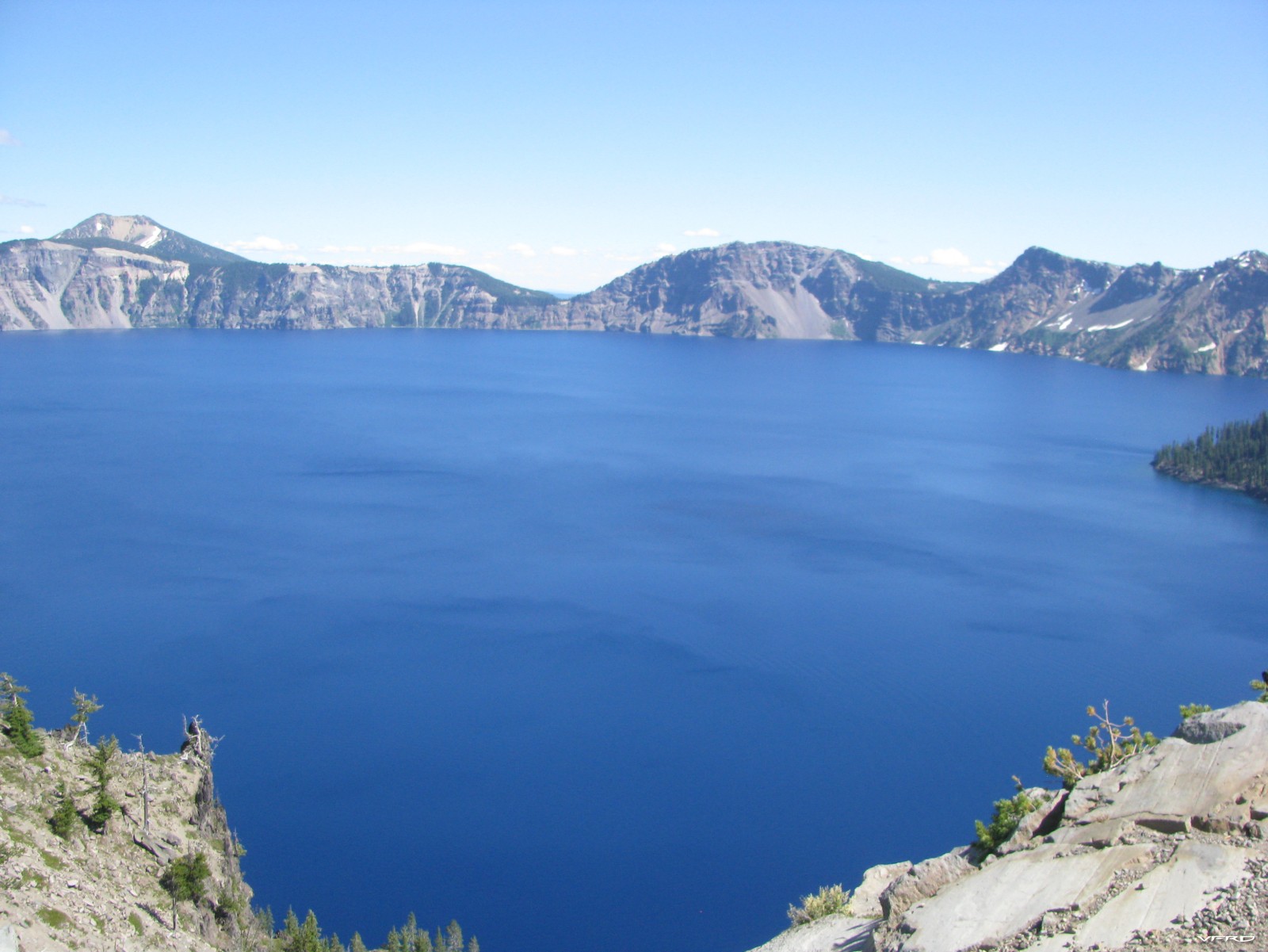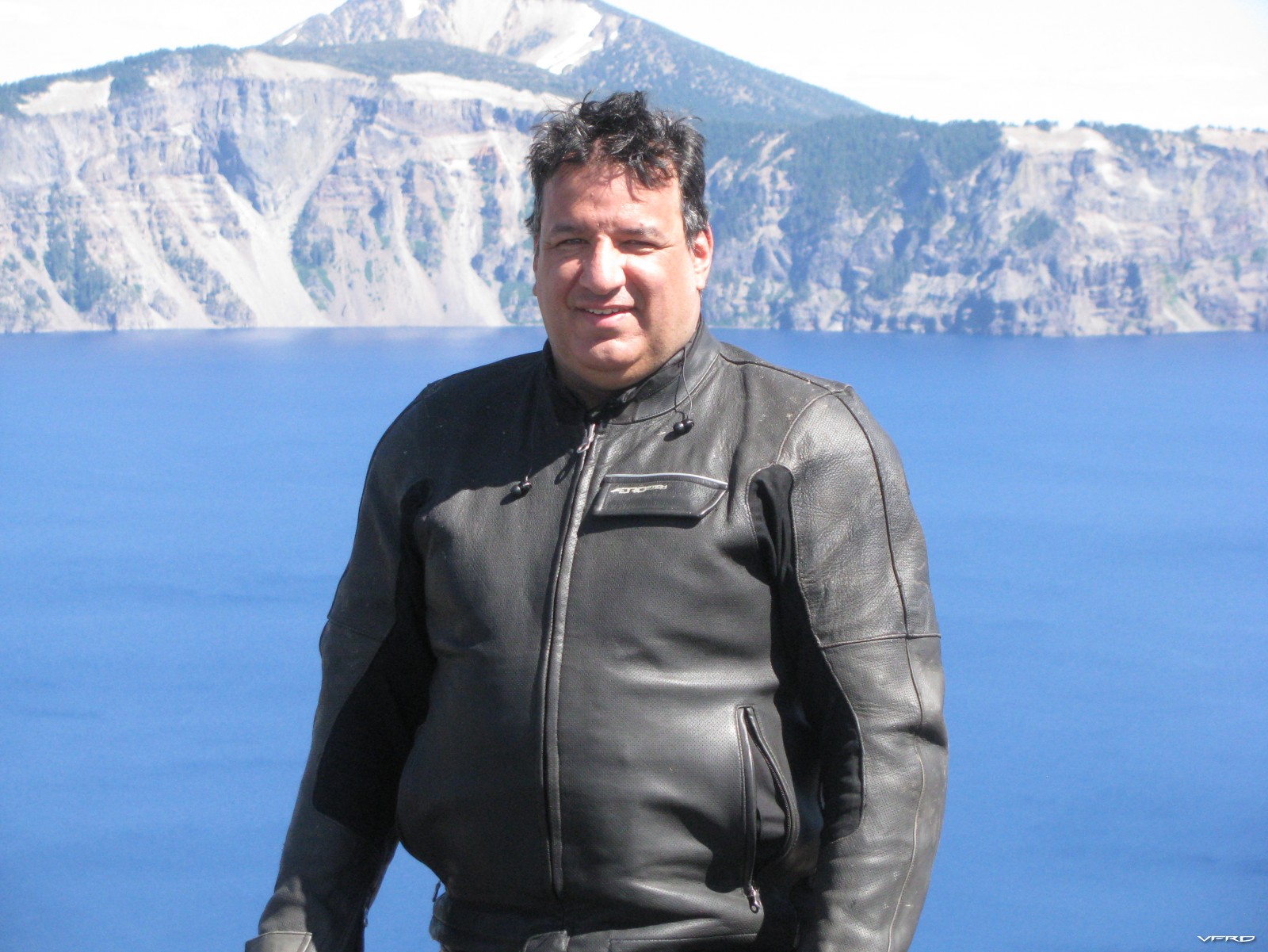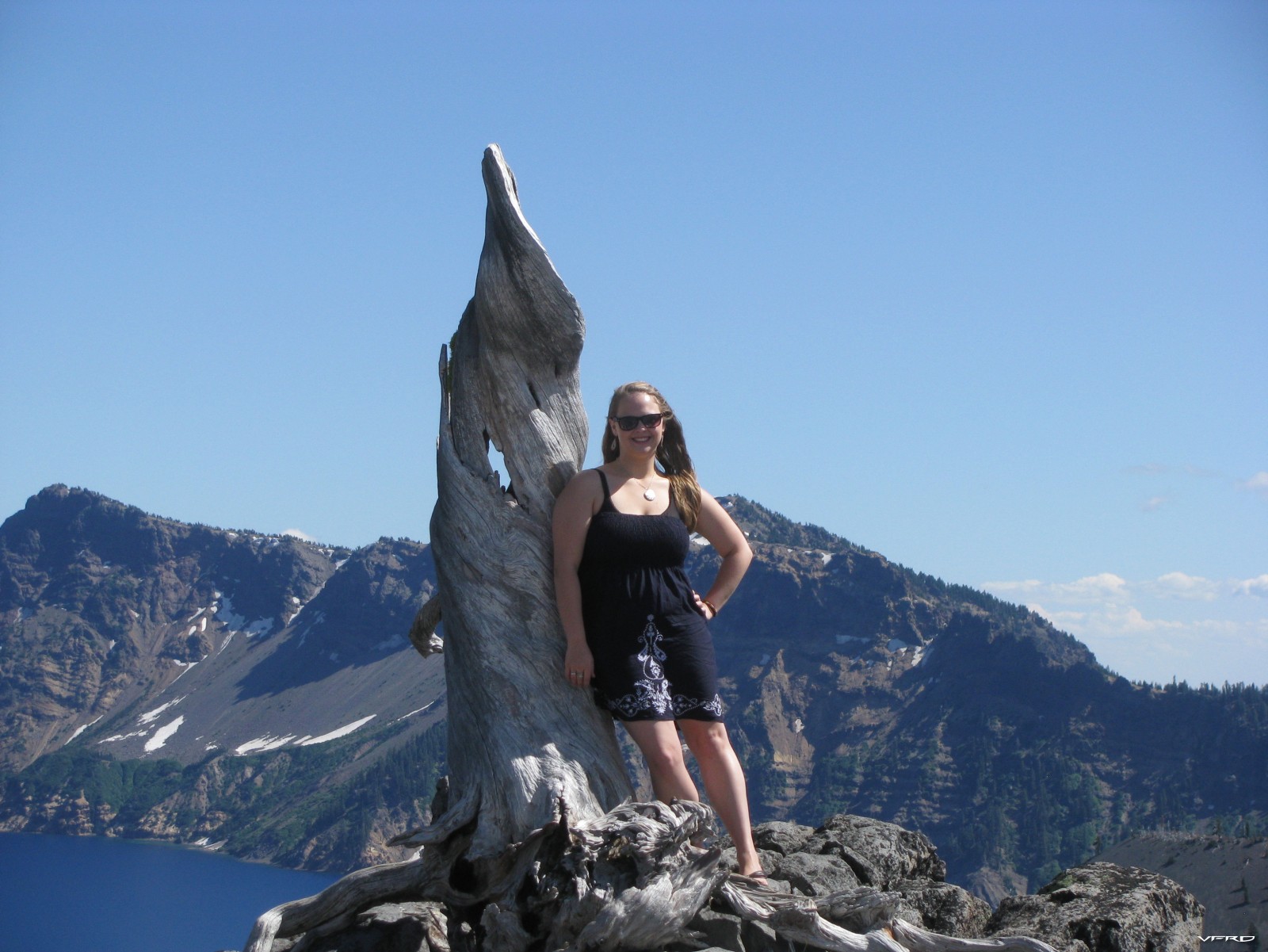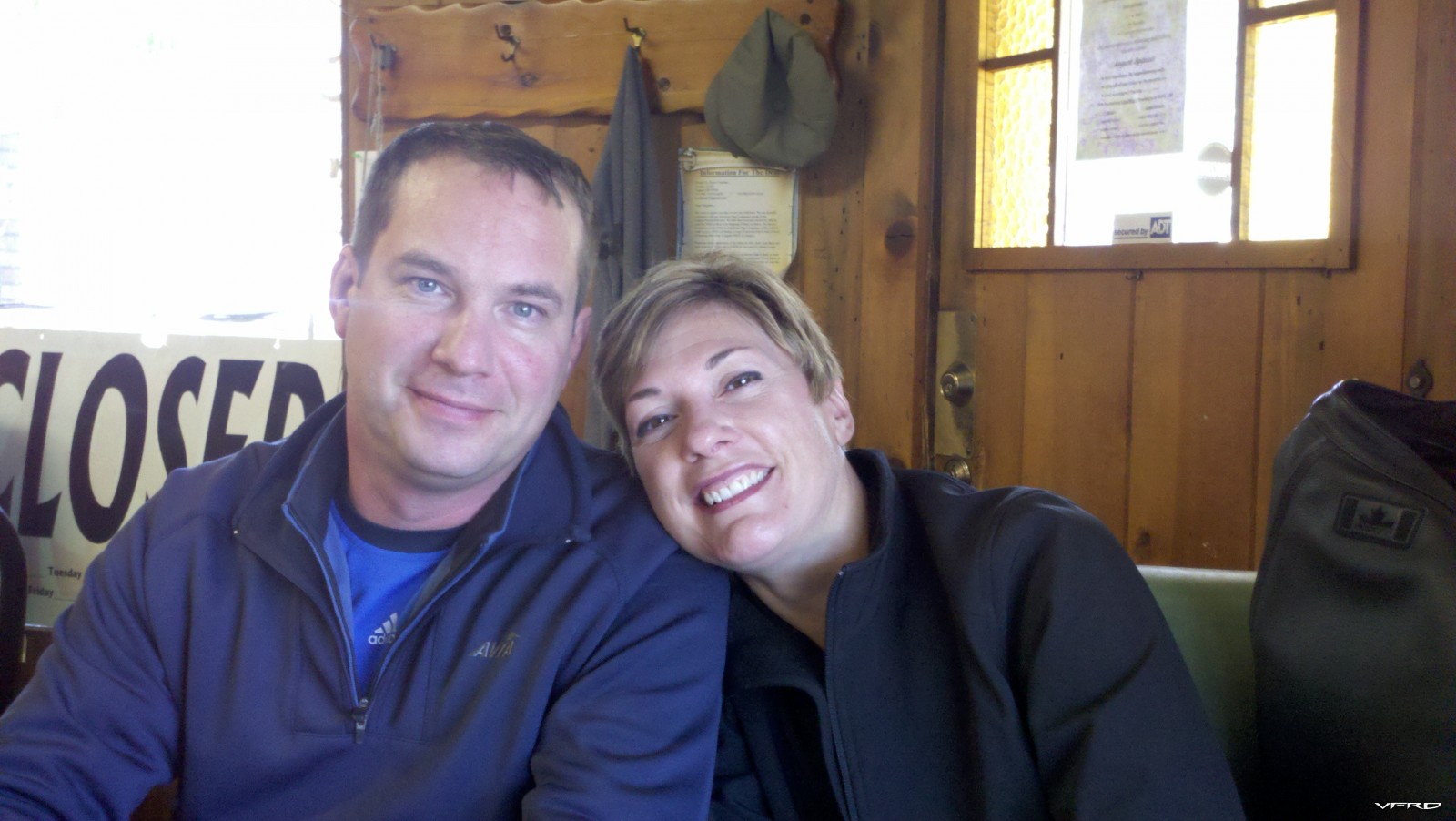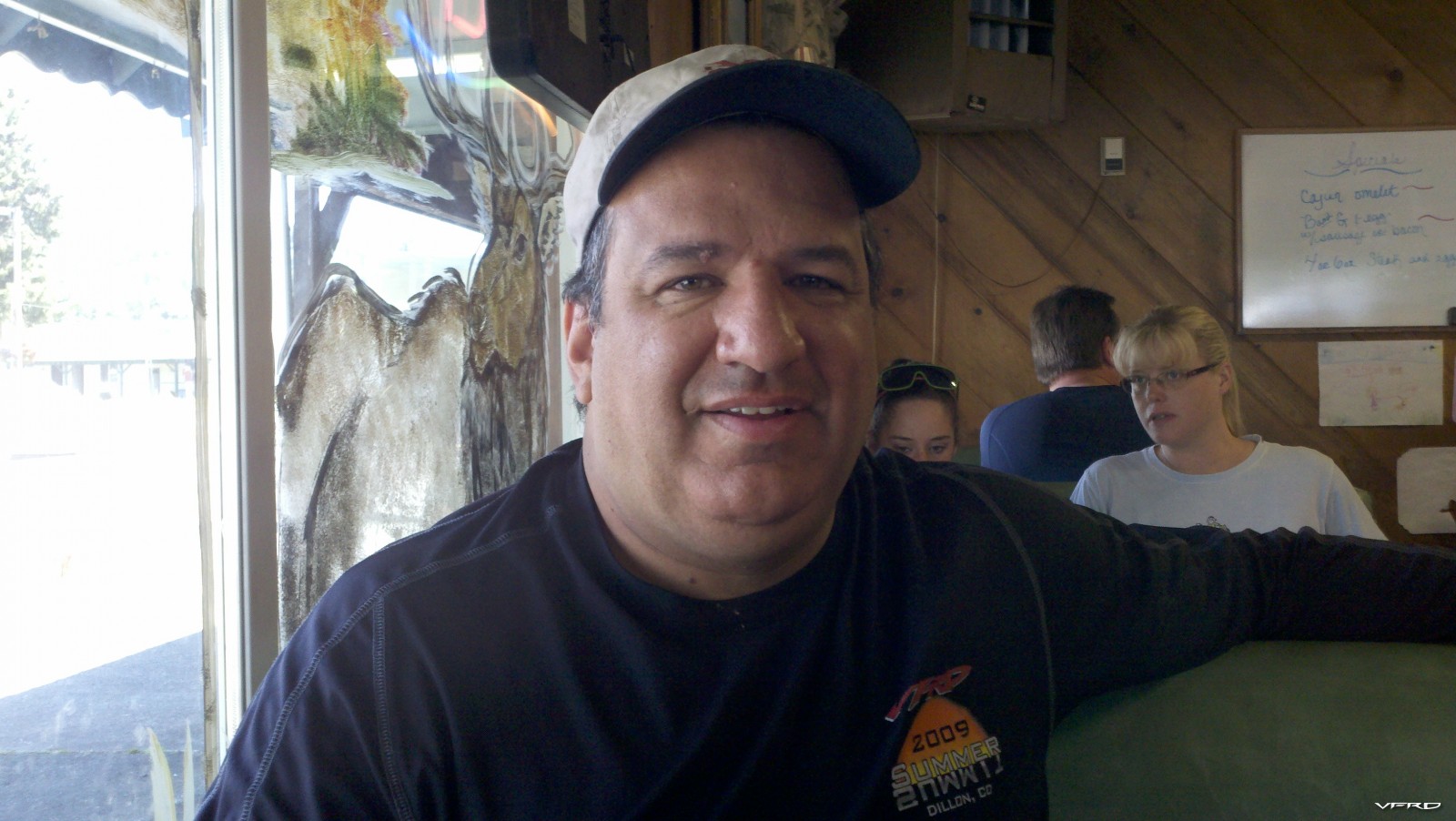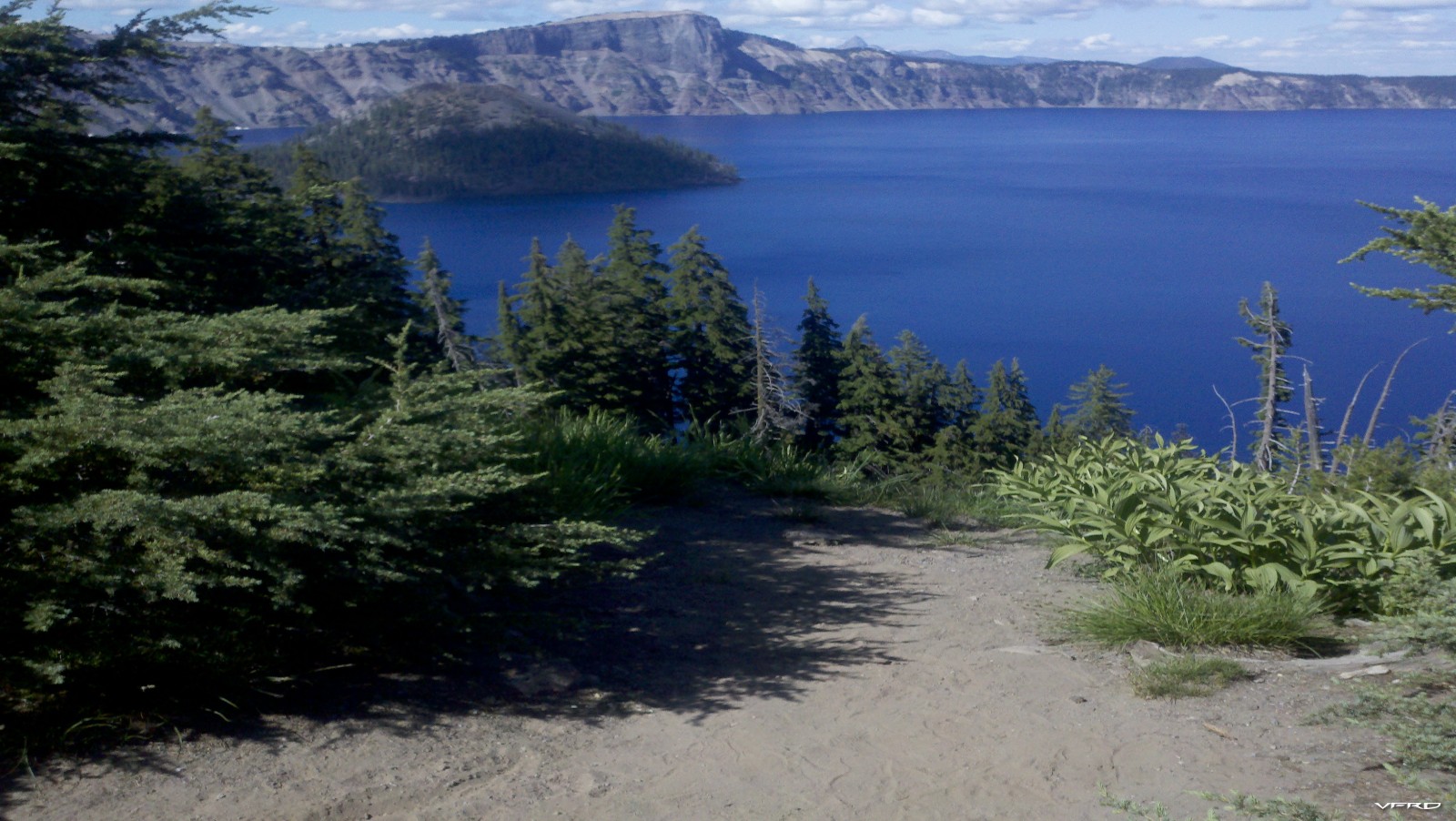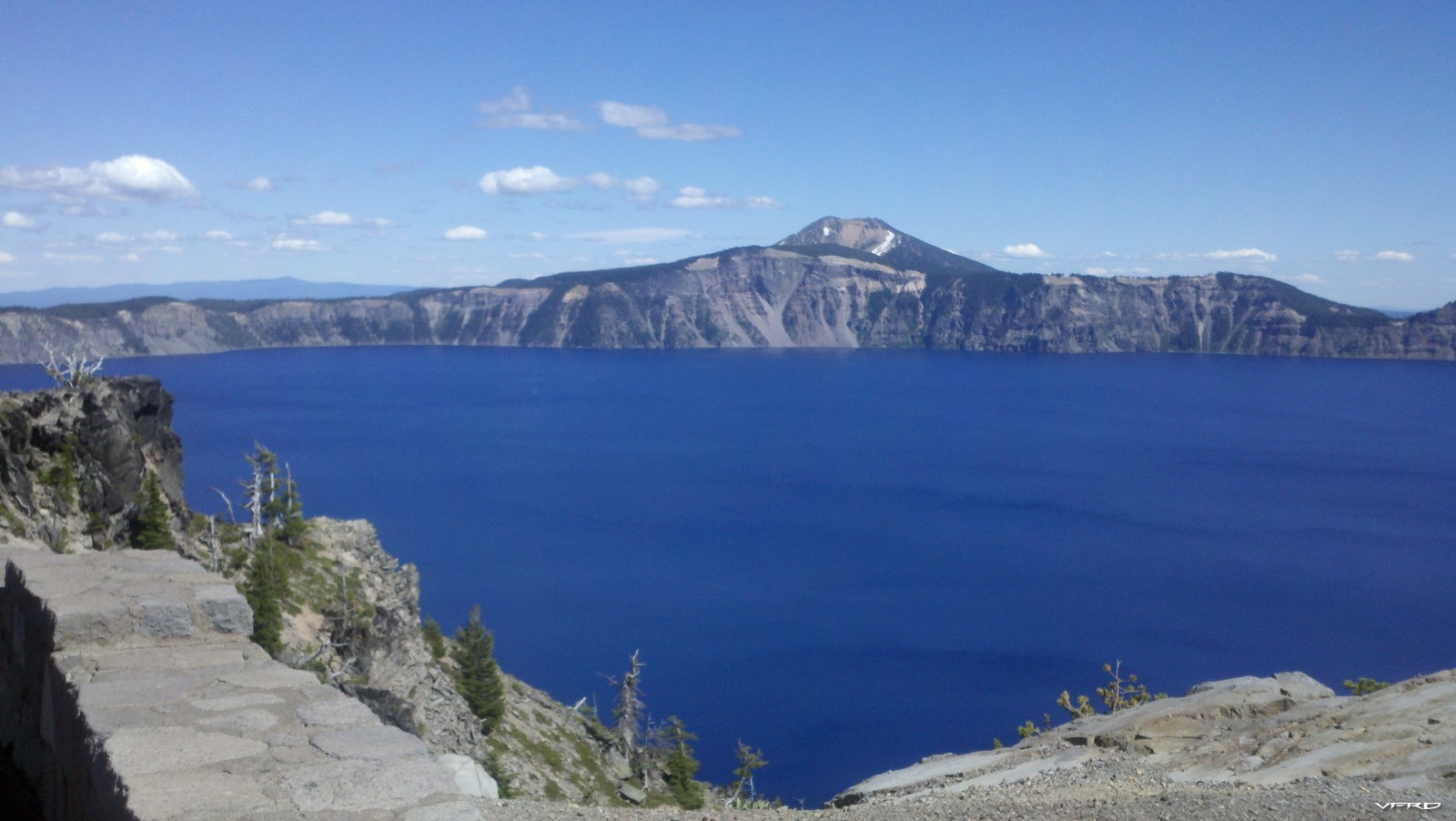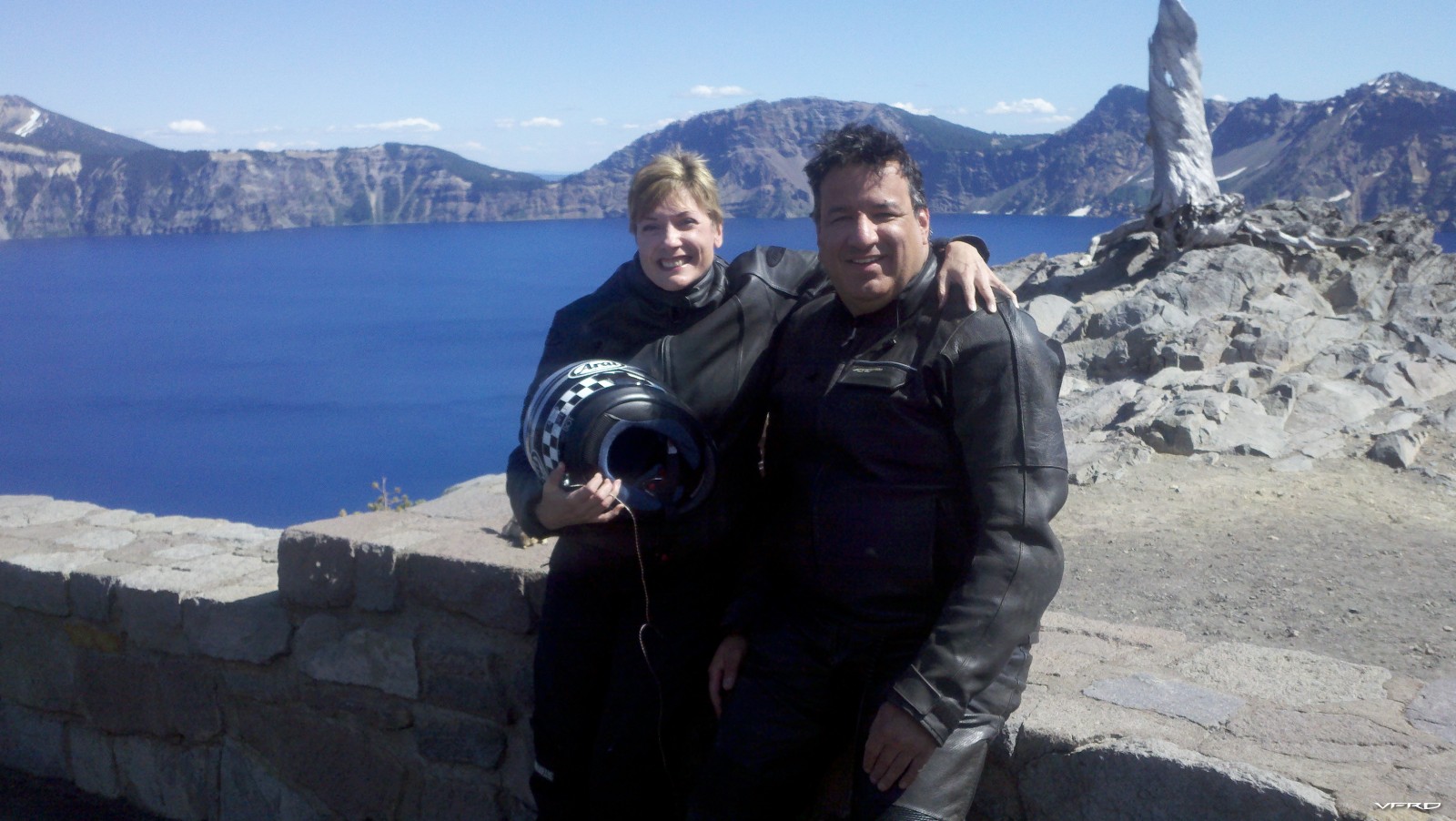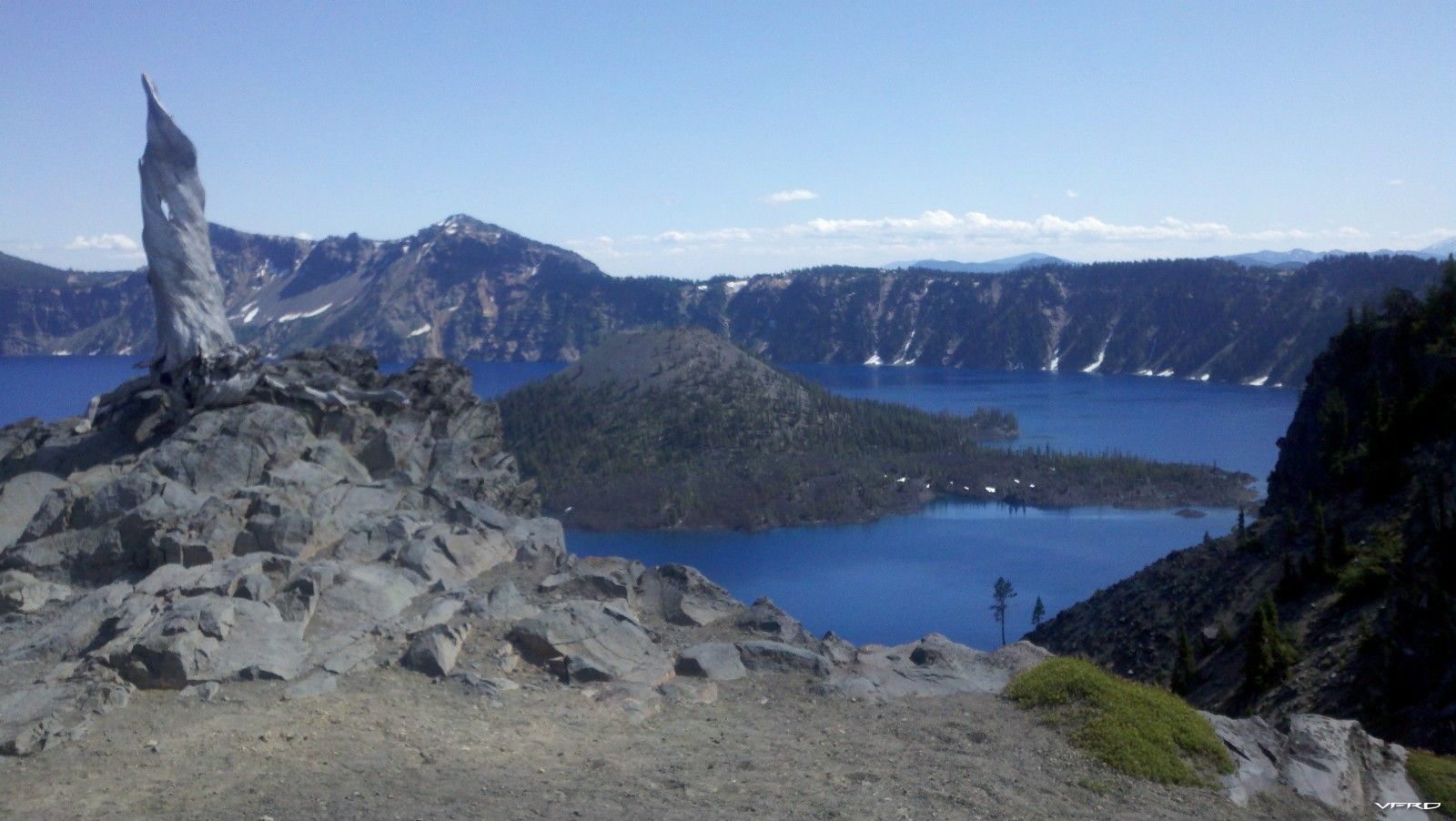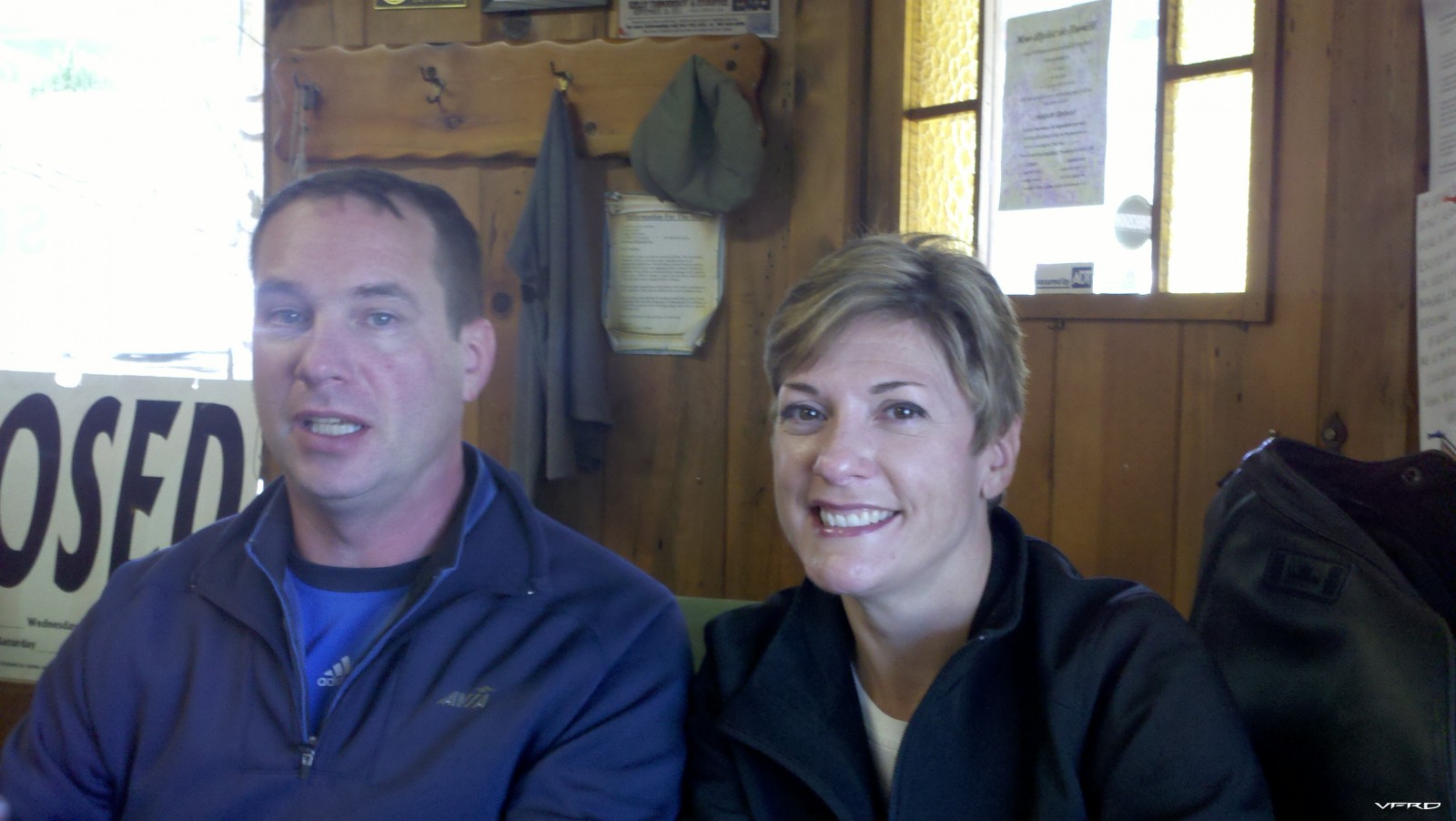 Crater Lake was a hoot, goofing off quite a bit we played around the park for a good hour or so then headed down the road to Shady Cove to meet the rest of us! Not much of a narrative this time but the photos speak for themselves
1