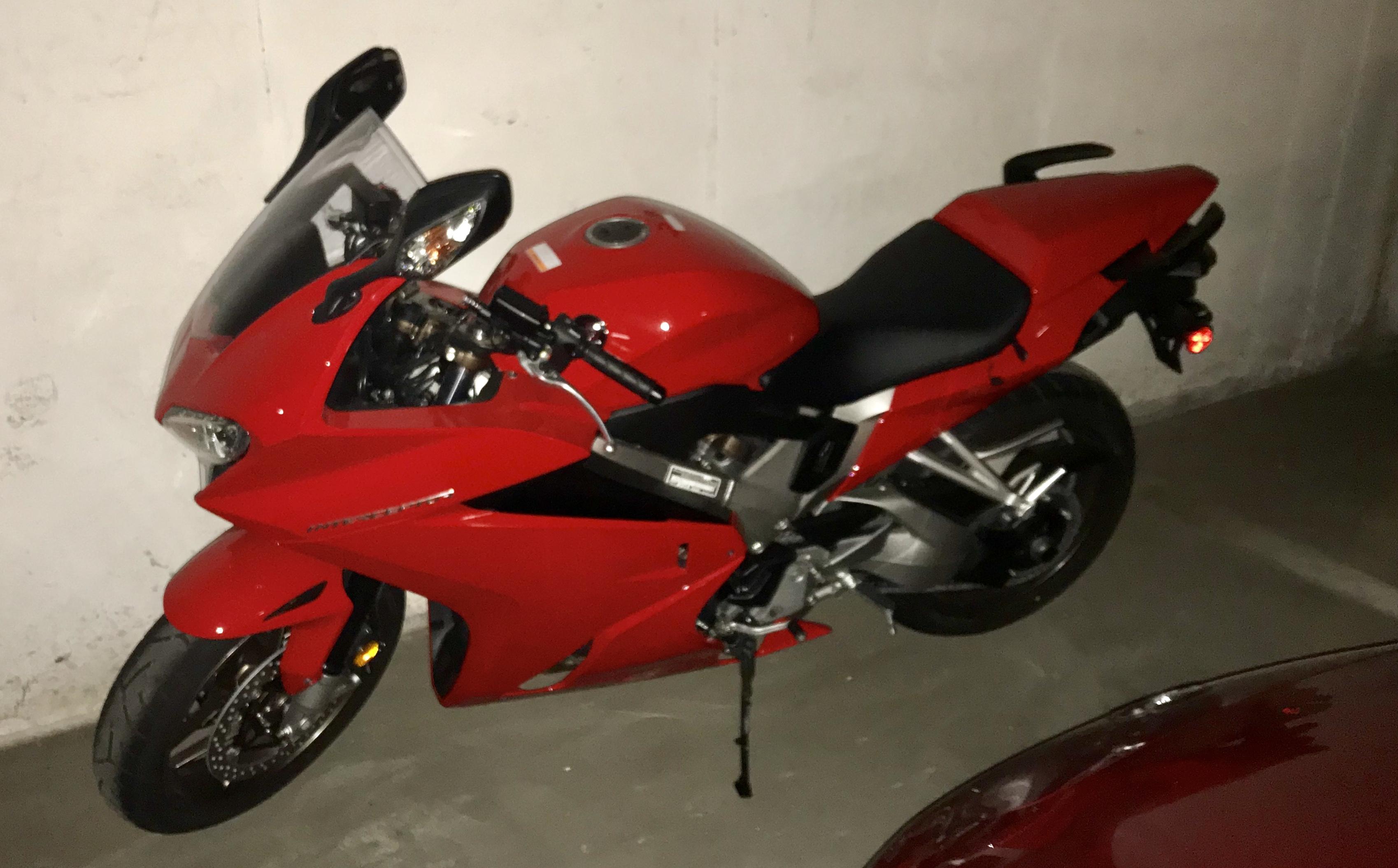 Content Count

15

Joined

Last visited
Community Reputation
3
Neutral
Recent Profile Visitors
The recent visitors block is disabled and is not being shown to other users.
I had the gear indicator drop out on me this morning. I was downshifting to avoid traffic and it's not have done it forcefully enough. Once I shifted again and it had time to think, the indicator returned.

It happens on I-285 here in Atlanta and in that section it is 4 lanes each way. The truck was 4-5 car lengths in front of me and one lane to my right. I was very lucky I was not directly behind him and I was wearing my riding jacket. When I lived in Kansas City, I was not always diligent about wearing proper clothing or even a helmet. I'm not sure if it was because of the speed but this tire exploded into many many pieces.

So I had an interesting ride home from work yesterday afternoon. I had just gotten on the highway and a tractor trailer tire exploded right in front of me. Luckily there were not any other cars around me so I took some crazy wild evasive action. Me and the bike got hit with some smaller pieces of tire but most of the big stuff missed. I was more worried about running over debris than all the pieces flying at me. This is the first time, car or bike, that I have seen one of those tires fail.

Finally got my bike tagged and legal in Georgia this morning. Drove to work down I-285 in Atlanta. Lots of fun dodging traffic at 80+mph.

Pulled by bike out of storage and loaded on Uhaul trailer for the 800+ trip from Kansas City to Atlanta. Now just need to get it tagged here. Looking forward to the interesting Atlanta traffic on the bike!