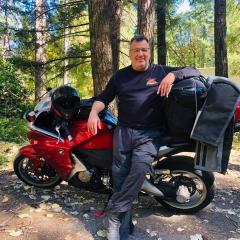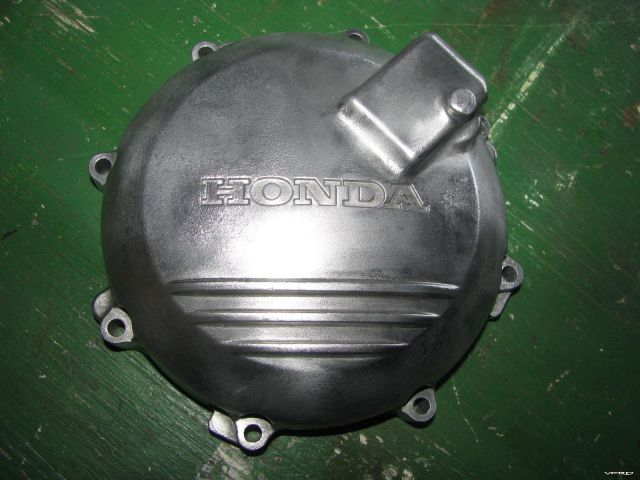 Stator cover Repair - Cleaned up the etched in dirt with a power tool and a wire brush attachment
I have started a laundry list of items that I need to fix on the bike! First of which was a paint job, but getting motivated to do it has not be a priority as of late. I guess I am more of a plan it type of guy. I have been putting off some pain in the arse repairs for years now. I snapped off an exhaust stud years ago and have not gotten around to fixing it. This year I am going to do it. I finally took off the Stator cover this week to find out where it was leaking oil, found a nice crack in the side of the cover, a small hairline crack. I immediately ordered a new one. It has some road salt damage - it merely looked dirty but on close inspection it was etched right into the pot metal aluminum, looked like dirt but it was not scrubbing off.
I was thinking I was just going to throw it away with a cracked casing but decided to try this fluxless brazing rod repair I saw at a motorcycle show years ago, I bought it hook line and sinker and paid $50 bucks for the rods. So far I have never been lucky with repairing anything with it. This time though I prepped the cover with a wire brush mounted on a power buffer and went to town cleaning up and scrapping off the etched in dirt. I cleaned it up till is shined! Then I took a die grinder bit and V'd out the crack in the aluminum. At first I thought it was damage from a crash this summer but I think it was from over tightening or miss aligning the case and I cracked it when I tightended the bolts.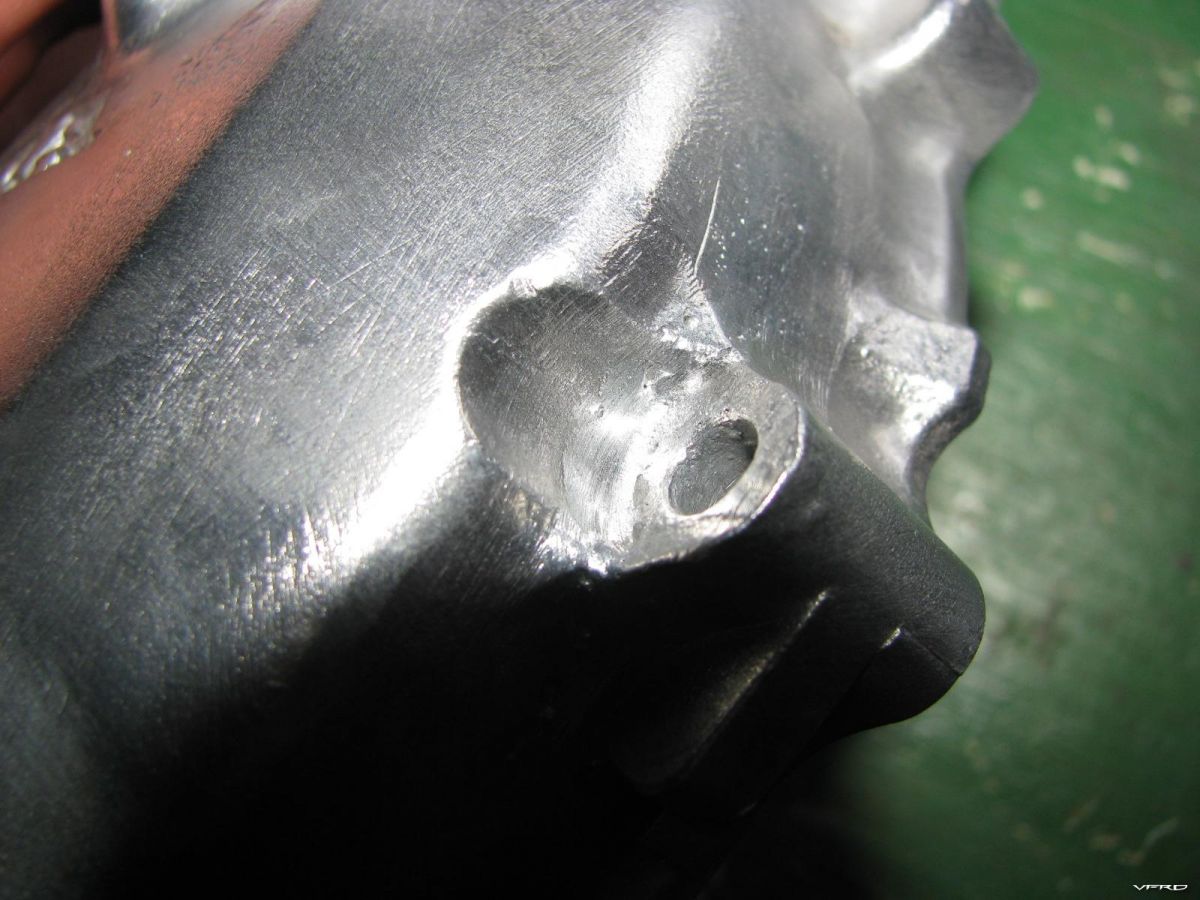 Outer crack repaired grinded away excess flux material and sanded smooth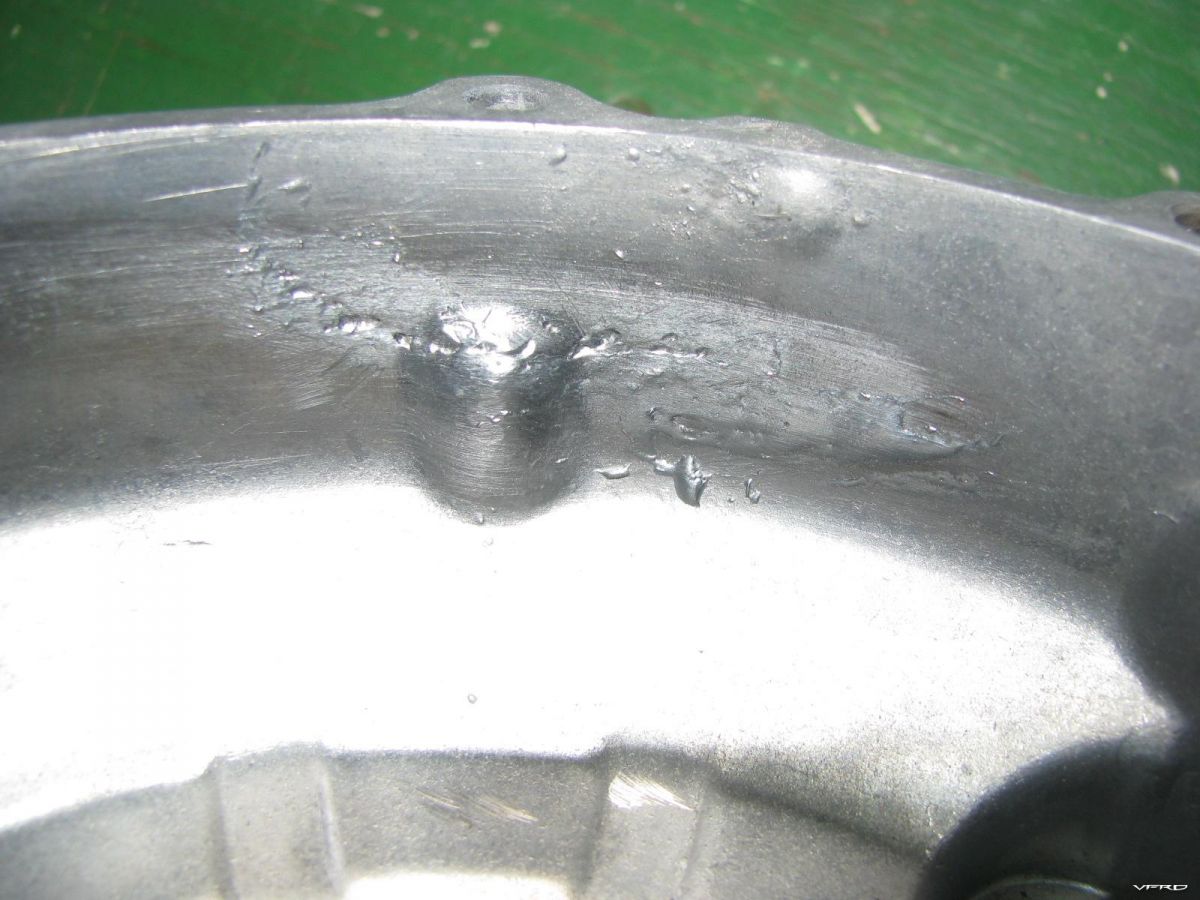 flux-less rod brazed inside the crack struck it like a match on the hot aluminum pot metal till it filled the crack under a blue acetylene flame
I hit it with an aceytelene torch and brased in the flux rod and IT WORKED! I had brazed the inside and the outside and repaired the case! Wow now I have a new one comming and I think I am going to paint this one white when its time to paint. I grinded off the excess and sanded it smooth - left the inside as is.
Still not motivated to taken on the broken studs though, I had tried getting it out before with no luck, I am afraid to drill and use an easy out since I have heard of eazy outs snapping off. My hardend drill bits did not even make a dent! I now have a drill doctor so I can at least keep then sharp, that thing works too! I might have to take it to a machine shop but boy that would be a nightmare, taking off the head? I might try an eazy out but just not too keen on snapping one of those off. I read somwhere on the forum that there was a new freeze and release product out that works miricles I might try that first!
SO much work to do, take off the headers, drill away for hours, paint prep all the plastics, use paint remover on the tank then prep it for paint, do the valves again!
I did already get my taxes back and decided my stich was getting a bit worn, I have no real leather gear at all and I like to do trackdays. I have always thought leather was expensive and my wieght fluctuates too much to spend that much but I took the plunge. I bought a new AEROSTICH TRANSIT SUIT the waterproof gortex leather suit they started selling last year. I also bought some real sport bike boots too waterproof Vertigo Mega (wide sizes) Gore-Tex Boots - I will post a review of both when they come. I looked around in my closet and well there is some old gear I dont use anymore - sombody will use them besides me, another big guy like me needs gear at cheap prices so I put them in the classifieds section and later on ebay if they dont move.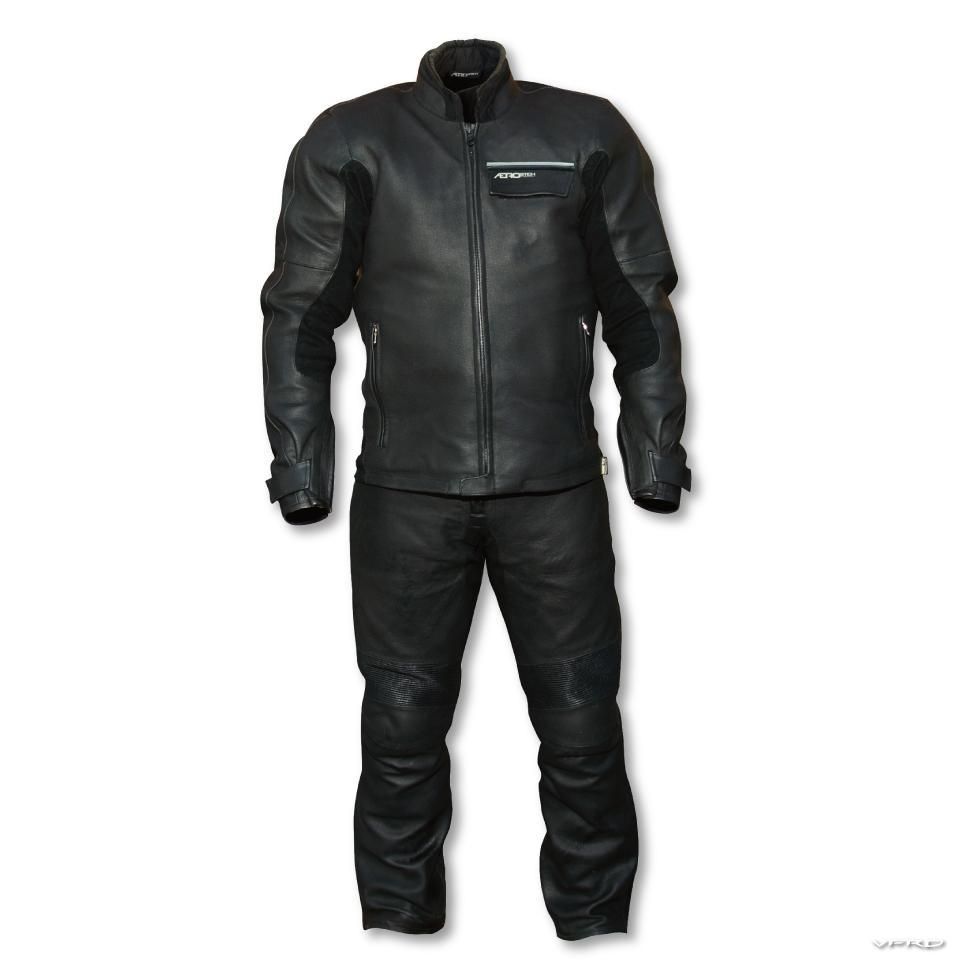 Aerostich Transit suit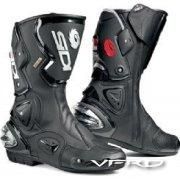 Vertigo Mega (wide sizes) Gore-Tex Boots
Lots of work to do!