---
---
Excellent running condition with over 5000+ new miles after draining 5 gallons of Houston Flood water from the engine back in the 2018.  Thanks to the previous owner, only had to replace the exhaust and rear fender with OEM parts to get it back to stock condition.    Cleaning the engine out required a diesel flush no running of engine, can of WD40 + 3 Gallons of Rotella changed at 5, 25 and 50 mile intervals.  Now running Motul 7100 10w-40.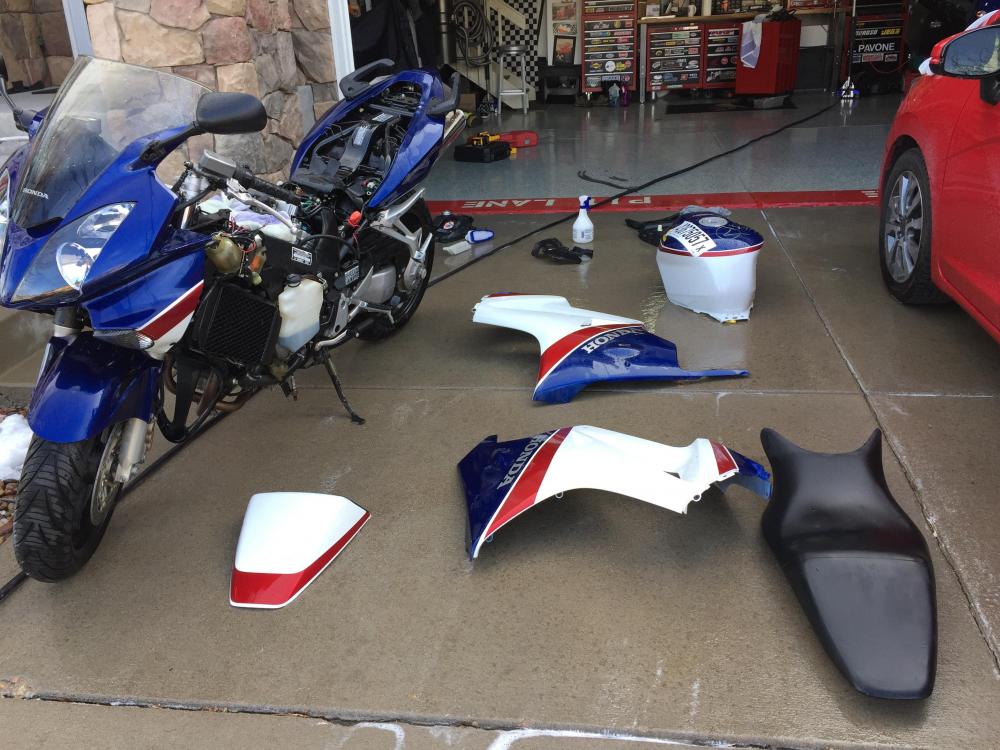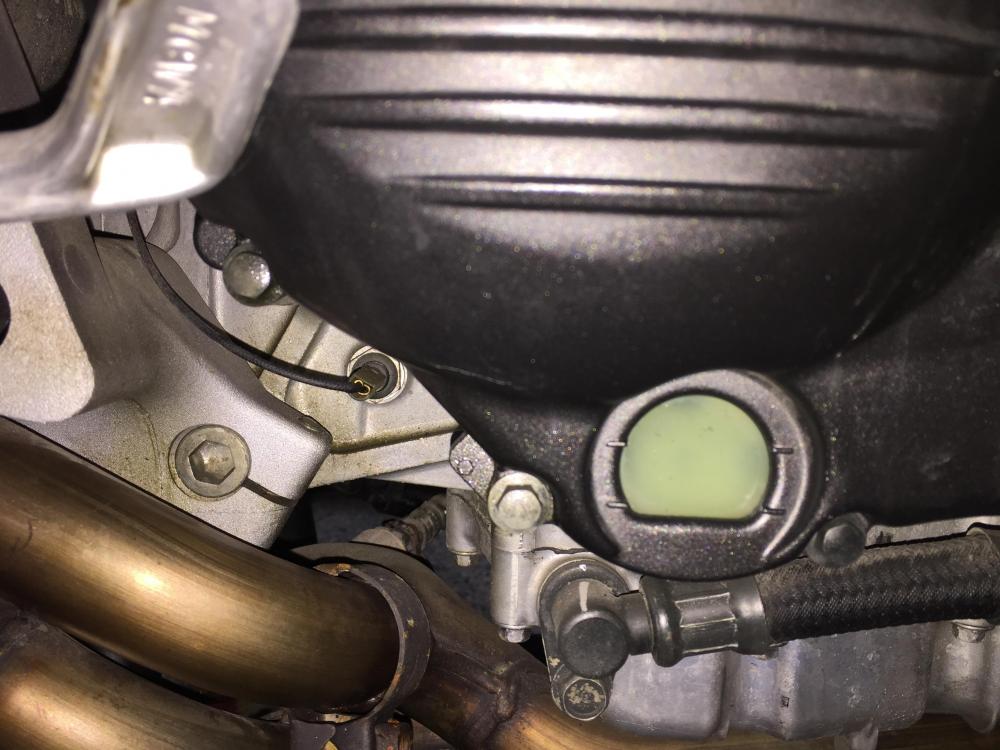 Credit
RPavone
---
Photo Information for IMG_4488_(1).JPG
User Feedback
There are no reviews to display.