Rampart Range - The Hard Part *a Dirt Bike Video*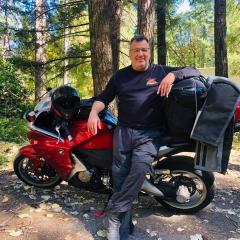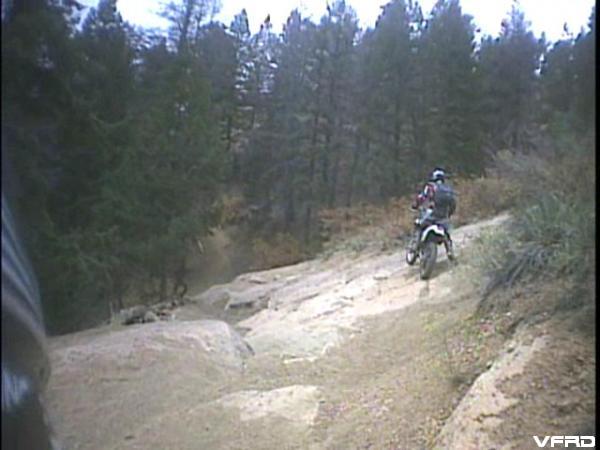 :media:
Rampart Range Video - The Hard Part
Dan and Craig ride the roughest steepest part of the Rampart Range Trail system, getting stuck along the way. Dan rides a yz400 race bike not geared for climbing, with a racing flywheel it doesn't have the torque for this kind of riding, he must rev and feather the clutch to achieve momentum a tiering task that is fraught with fatigue if you don't ride well.
Rock slant Dan and Craig must keep the bikes from sliding off a slanting granite rock face to get to the other side of the trail.