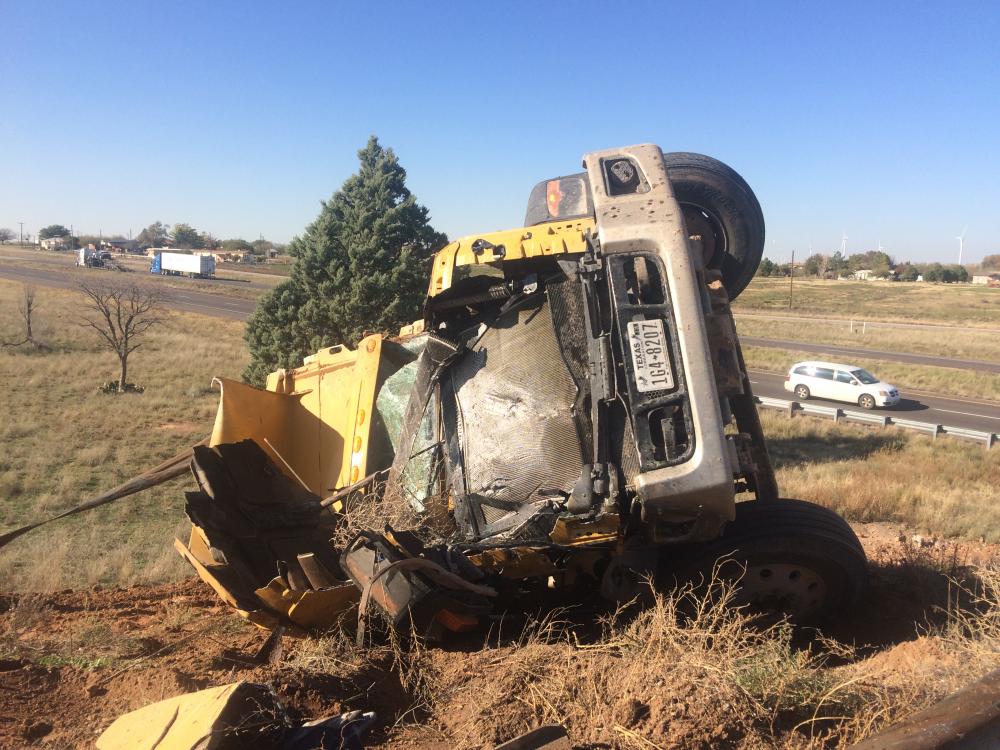 I've been off motorcycles sice 2010 kinda rusty on skills & new stuff. Suggestion anyone??
My week in review Monday bought 2000 VFR from Sasha in North Carolina located shipper! So far so good! Tuesday totaled 2011 Caterpillar dumptruck & walked away with a concussion left rotater cuff (again) & a few tender spots! While at home I decided to order a few things for the VFR Stainless Steel header from Delkevic VFR has Staintune slip-on already looking at stainless brake lines anyone?? Sending fork tubes and 929 rear Shock to Jamie! Thanks to Sasha all around great guy who sold me the yellow beauty for a great price IMHO and after the deal he threw in a Battery Tender & shop Manual and a few other parts!Thanks Sasha!
I'll upload a few pix of the VFR and the Cat dumptruck when I figure out how not feeling to good due to a feeeewwww tender spots! Have to pass out a few well deserved kudos to the Big Spring TX VA well done folks! Dr. Kim & Ugert Care at the VA crew are the best! Thanks RN Tony!! Also my very good great friend Steve P!. God blessed me with friends!! If anyone doesn't beleive in God they have never wrecked a semi truck! When the truck came to a stop I was on my knees!!
Very carefully still sore I removed the battery from the old CB & put it on to charge. I need to replace it by summer. Again suggestions? All of my riding gear has shrunk since Iraq, Katrina, Haiti. Need some Jacket 48 Pants Large. I have excellent used Vanson stuff and would love to trade if possible.
Saturday 05/2015 The VFR came in from Sasha! Better than he said! I knew from talking to in it would be good but I didn't think it would be this good! Still to sore to get my leg over the saddle!