VFRD Mission Statement
For owners of the Honda Interceptor and related Honda V4 motorcycles, for the purpose of mutual help concerning safe riding, maintenance, and performance of their motorcycles.


Contributions - VFRD is a member supported website with no commercial advertising
Featured Donation Goals
Help keep VFRD running if you value this website. Funding for server rental, software renewal fees, some member benefits and events, incidentals. Looks like prices have not gone up this year so the goal is the same as last year.

100% complete - $3523.07 of this $2700.00 goal reached.
Online friends
None of your friends are currently online
Popular Tags
If you have to ask you know the answer.
Comments: 4 :: Views : 80
Latest Content
Posted by VF1000Fe - Sep 14 2015 05:06 PM


A fine day to spend in the Office Seat,,..
See More...
Posted by SCguy - Aug 23 2015 05:05 AM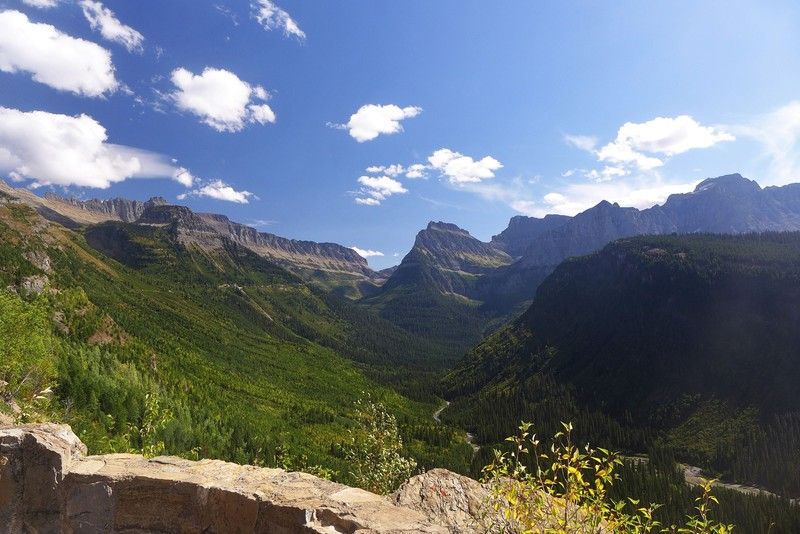 "It's time for all dogs to be dead, ain't you glad you's a pup?"


That's a phrase my grandma used to say....
Posts: 108 :: Views : 8194
Posted by zupatun - Sep 25 2015 04:11 PM


So you wanna buy a used bike huh?  How many bikes have you checked out/bought in the past? The following is just MY initial list for things to check when looking at a used bike...at a dealer or private individual.  This list is NOT exhaustive--it was initially stream of conciousness, so the order is not necessarily optimal either.  There is a wealth of knowledge on how to buy a new bike.  Usually a Google search on "how to buy a used motorcycle" is a pretty good place to start...that said,...
Comments: 0 :: Blog Views : 569
VFRD Home Rules